Take your ad intel to the next level.
SMI knows where brand categories spend their ad dollars and how much they spend with unrivaled levels of granularity. Leverage our data to get a leg up on your competitors and reveal hidden opportunities to grow your share of spend.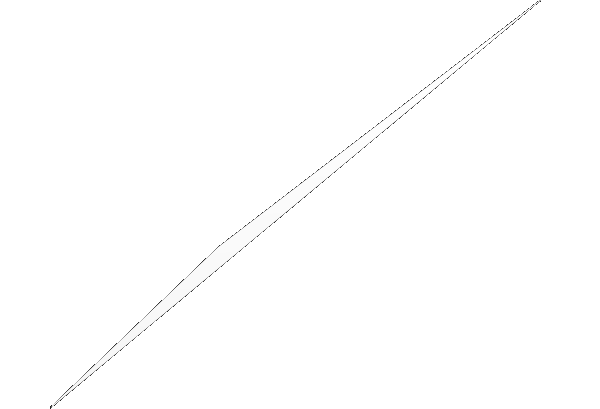 IN-DEPTH PRICING
Real unit costs for any program, on any network, on any date
PREMIUMS
Follow Scatter premiums compared to Upfront, and those charged in premieres or finales
MARKET SHARE
Understand your competitive set's revenue throughout different product categories
ROI
Overlay ratings data to know who's getting more for less
INVENTORY ANALYSIS
Monitor makegoods across the market to best price and allocate your inventory
CROSS-PLATFORM
Uncover opportunities and vulnerabilities as ad spend dollars migrate from TV to digital
Use data from your competition to stay on top, or get there faster.
schedule a demo
Data at critical mass.
SMI MARKET INSIGHTS
Our magic is in our method.
REAL SPEND.
We source actual ad spend from 5 of the 7 major media buying holding companies, across the globe. No estimates, no smoke and mirrors.
REAL TIME.
We keep our data up to date. Our ad spend and precise unit costs across all media are cleansed and aggregated two weeks after every month.
REAL INSIGHTS.
What do you need to know? Choose from hundreds of different reporting dimensions to power thousands of unique insights on your own, or work with our experienced analytics team.
REAL RESULTS.
Make big-ticket decisions with assurance. SMI's actionable, cross-media intel gives you the edge in a competitive marketplace.
So, what's in our toolbox?
Our Core product provides a cross-platform view of ad spend data by tracking the flow of advertising dollars across 6 media types and 40 subtypes. It's the largest pool of real advertising spend, enabling the ability to make important decisions based on real market trends.
CROSS-PLATFORM
Monitor media mix ad spend trends on 65K+ individual platforms
GRANULARITY
Combine 24+ dimensions with 6 media types and 40 media subtypes
HISTORICAL ANALYSIS
SMI datasets date back to 2009 offering accurate, historical trends
COMPETITIVE INTELLIGENCE
View competitor spend across all dimensions for a complete picture
CATEGORIES
Follow where advertiser categories are spending money, and at what frequency
DIGITAL TRENDS
From social to search to video, to the next Facebook, real ad spend all in one place
AccuTV gives the only clear 360-degree picture of 100% of US National TV ad spend available, offering industry trends, benchmarking and pricing data all in one place.
SUBCATEGORIES
38 product categories and 108 product subcategories (like wine and spirits, or beer)
REAL UNIT COSTS
Actual spots across dayparts, genres and networks
80K+ UNIT COSTS
90 networks, 9 dayparts, 7 weekdays, 8 spot length averages, and 3 buy types
GENRES & SUBGENRES
NFL, NCAA, MLB, NBA, news, entertainment, specials and more
ADUs
The ability to stay on top of complete spot counts with paid and unpaid ADUs
BRAND-LEVEL SPEND
Get highly accurate ad spend estimates for all non-SMI pool advertisers
Need something more customized? From understanding internal and competitor attribution, to strategy and optimization, to the creation of new transactional metrics, SMI can create bespoke programs, reports, and products to fit your budget and needs.