Michael Iantosca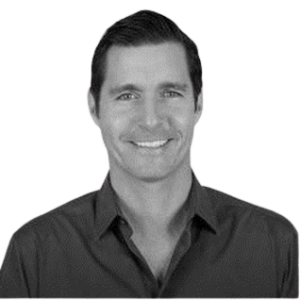 Michael Iantosca, CRO, New York, NY
Michael Iantosca is chief revenue officer at Standard Media Index. Prior to SMI, he served as Integral Ad Science's (IAS), CRO for seven years. While there, Michael led IAS's revenue operations including sales, customer success, business development, strategy, operations and enablement. Michael spearheaded the charge in driving continued growth in the US as well as developing its rapid global growth, opening offices in 14 international markets. Michael oversaw the planning and execution of IAS's go-to-market strategy and business objectives from inception to a successful exit with Vista Equity.
Prior to IAS, Michael served as the vice president of ad sales for VEVO, the world's leading all-premium music video and entertainment platform. There Michael led the company's East and Midwest revenue producing operations.
Previously Michael served as vice president of digital sales at MTV Networks, managing all aspects of digital sales for MTV.com, MTVU college sites and related vertical networks.
Earlier in his career, Michael held a long tenure at Microsoft Digital Advertising Solutions, where he served in a variety of roles including search, international and domestic media sales.
Michael holds a B.S. in Business from Pepperdine University and an MBA in Finance from Fordham University.