Bringing Decision
Grade Ad Expenditure
and Pricing Data to
the Canadian Market
The world's most accurate and detailed
advertising intelligence data.
Standard Media Index provides the world's most accurate and detailed advertising intelligence data through the unique sourcing of all agency spend directly from major media buying holding groups and leading independents.
Standard Media Index has quickly become the most trusted source of advertising pricing and spend data in The U.S., The U.K., Australia, and New Zealand and are proud to be launching in the Canadian market. Insights delivered by Standard Media Index's pool of $7billion, or 94% of national brand spend, will give much needed transparency and accuracy to what has been a very opaque Canadian market.
We provide the media ecosystem with tools and insights to monitor and respond in an incredibly fast-moving and evolving marketplace, reporting on all media types, publishers and categories two weeks after the end of each month.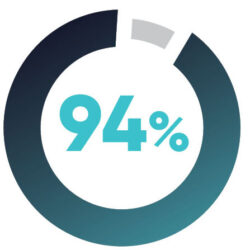 In Canada, Standard Media Index captures an incredible 94% of all national brand spend.
"Historically, Canada has been a very opaque media market, providing many challenges for agencies trying to get a complete understanding of the market dynamics. Mediabrands is proud to be a foundational agency partner in the launch of Standard Media Index (SMI) in Canada. SMI has proven themselves in other major markets around the world over the past decade and we are looking forward to the comprehensive, accurate and detailed advertising intelligence data they will provide us and our clients. This information will help establish important benchmarks, that will allow all players in the ecosystem to gain a better understanding of the relative importance of each of the media channels by category."
Brad Hugill, Managing Director at MAGNA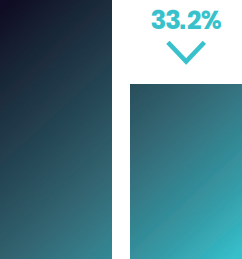 Keeping a finger on the pulse of the Canadian media industry.
The Canadian media marketplace declined – 33.2% in March and April, following the outbreak of COVID-19 in North America.
Access to spend data across 6 major holding groups and leading independent agencies: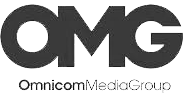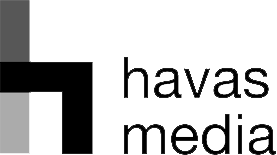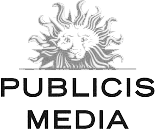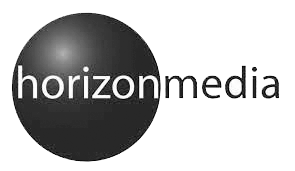 By aggregating and structuring all media spend from the billing systems of agency partners, Standard Media Index offers detailed ad intelligence across all media types, including television, digital, out-of-home, print, and radio. Depending on the market, data can be broken down by unit cost, media owner, ad type, advertiser product category, and other dimensions.
Media Owners SMI reports on include: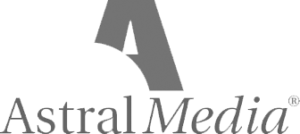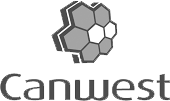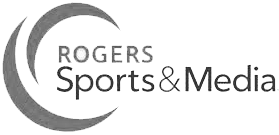 SMI Canadian Product Category List:
Accessories
Alcoholic Beverages
Apparel & Footwear
Automotive Aftermarket Parts & Services
Automotive Vehicles & Dealerships
Banking & Investments
Casual Dining
Consumer Electronics
Credit Cards
Entertainment
Food, Produce & Dairy
General Organizations
General Products
General Services
Health & Fitness
Household Supplies
Insurance
Medical Equipment & Facilities
Non-Alcoholic Beverages
Online Retailers
OTC Medicines & Remedies
Other Stores
Personal Care
Prescription Drugs
Quick Service Restaurants
Specialty Retailers
Technology
Telecommunications
Toys & Video Games
Travel, Tourism & Hospitality
Canadian Products:
Learn more about our key products in Canada

CONTENT OWNERS
Help create true lifetime value for owned content using real-world ad spend
Contact SMI now to learn how your industry is spending its advertising budgets: