Scott Knoll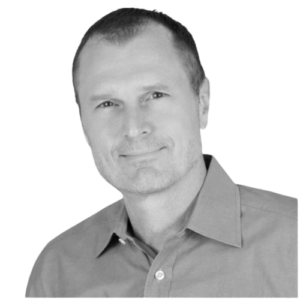 Scott Knoll, CEO, New York, NY
Scott Knoll is chief executive officer of Standard Media Index. Prior to SMI, Scott joined Integral Ad Science (formerly AdSafe) as CEO in April 2011. At the time, the company was made up of 18 individuals and generated less than 1 million in revenue. Over the next eight years, the team grew to over 600 employees in 14 countries and became one of the largest and most valuable technology companies in NYC before Vista Equity Partners acquired the business in 2018. Along the way IAS won numerous distinctions including being named the 15th most promising company in America by Forbes Magazine in 2015 and Business Insider's 2nd Most Interesting Ad-tech/Mar-tech company in 2018 (only Amazon was ranked higher).
Prior to Integral Ad Science, Scott was founder and president of Aperture, a Datran Media company. Aperture was a revolutionary audience targeting and measurement technology platform providing business intelligence to blue chip brands, agencies and online publishers. Before joining Datran Media, Scott spent six years as a senior executive at DoubleClick Inc., directing the launch and development of the DoubleClick advertising business in nine countries, including Australia, Hong Kong, Japan, China, Taiwan, New Zealand, Singapore, and Korea. Scott also served as managing director of DoubleClick Asia Pacific and vice president and general manager of DoubleClick's marketing technology business worldwide.
Previously Scott co-founded and served as COO of Verified Person, and has held management roles at Time Warner Inc. and Andersen Consulting.
Scott holds an MBA from Harvard University and a Bachelor of Arts degree from Princeton University.