How to Win More New Business: The Power of Data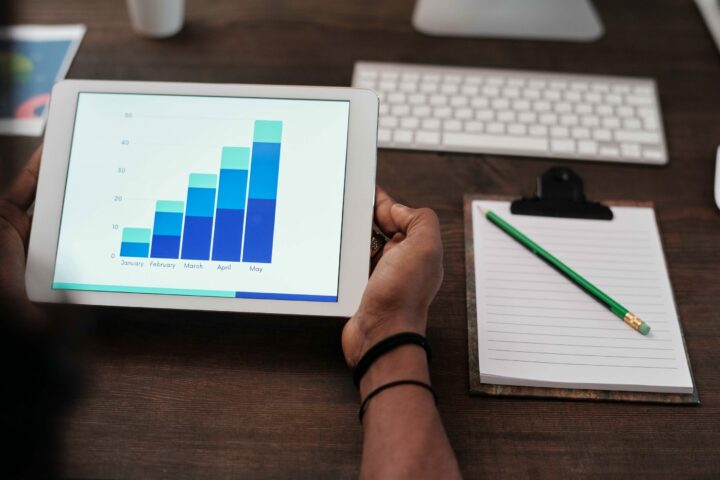 The media industry is rapidly evolving. In order to stay ahead of the curve, agencies need to have the right data on their side.
In today's climate, winning new business has never been more critical. From new business to ongoing "silent" pitches, winning an account means ensuring your client has the utmost confidence in your media agency, its data, and its vertical and category knowledge — and trusts your agency implicitly to make the right media Investments on its behalf.
But how can you be confident in the data and insights you're using to pitch and win new business? How can you be sure you're bringing value to the pitch and setting your agency apart from its peers? It starts with gaining access to robust, actualized ad spend data that goes beyond the simple extrapolations currently in use.
Envision yourself on the other side of the table in the pitch room. The client is inundated with data and analysis from their category, sifting through recommendations from multiple agencies, tallying scores on their matrixed scorecards. In this moment, how do you position your agency for success and demonstrate value to your potential client?
Before your next pitch, ask yourself …
There are several key questions you can use to gut check your preparedness and value proposition before heading into the pitch. Obviously the more affirmative answers, the better!
Can your agency identify macro-level trends in the client's industry & category?
Can your agency provide actual, not estimated, eCPMs by publisher?
Can your agency demonstrate how the client's existing media mix compares with its competitive set?
Can your agency assess whether the client has received the correct share of voice from their media to date?
And ultimately, you need to ask yourself: why is your agency the best choice? What makes you stand apart from the peer set?
A little hint: it's the data.
In order to close more deals, it's important to arm yourself with the right data and insights that show you understand your client's business and demonstrate how you can help them better compete in their industry and maximize their media dollars. With the right insights, you can build a solid data-driven pitch that gives your clients a leg up; with the right data, you can help your agency increase its win rate. Having access to actualized — not extrapolated — ad spend data and category insights can show clients that you are the best choice to deliver campaigns that will help them better compete and maximize their dollars spent.
How prepared are you for your next new biz pitch? Find out if you're ready to close the deal by taking our short quiz.
Interested in learning more about the accurate and detailed advertising intelligence that SMI has to help you win your next pitch? Connect with a member of our sales team to have a personalized chat about how it could work for you.