Ad spend data direct from the source
Standard Media Index is the only company to source advertising spend data directly from the major media holding agencies to provide the most accurate and granular insights in the marketplace.
BOOK A DEMO
TAILORED SOLUTIONS FOR YOUR ORGANIZATION
TAILORED SOLUTIONS FOR YOUR ORGANIZATION
"The data from Standard Media Index falls within 97-98% of our internal numbers."
—Ad Sales Executive at a Major U.S. TV Network client
BOOK A DEMO
Data across every major platform
SMI has unique data dimensions, so you can identify the precise figures you need. We break down television data into the program-level and provide the only source of Upfront versus Scatter data in the marketplace.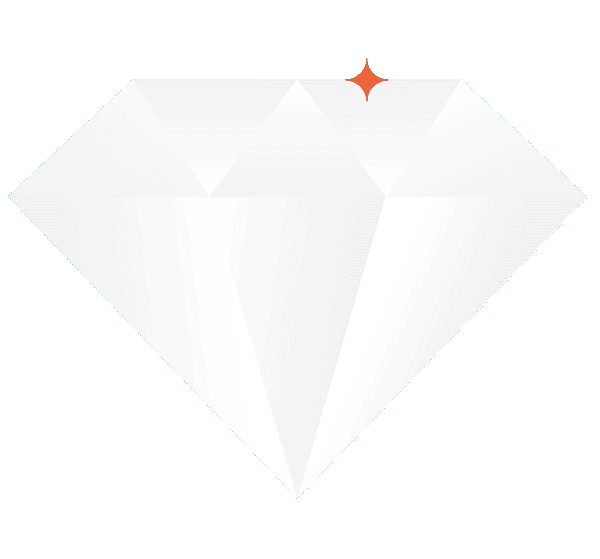 Timely and Integrative
SMI data is updated and published every month to provide you with the most up-to-date insights. Data delivery is available through a proprietary platform or via flat file to seamless integrate with your other data sources.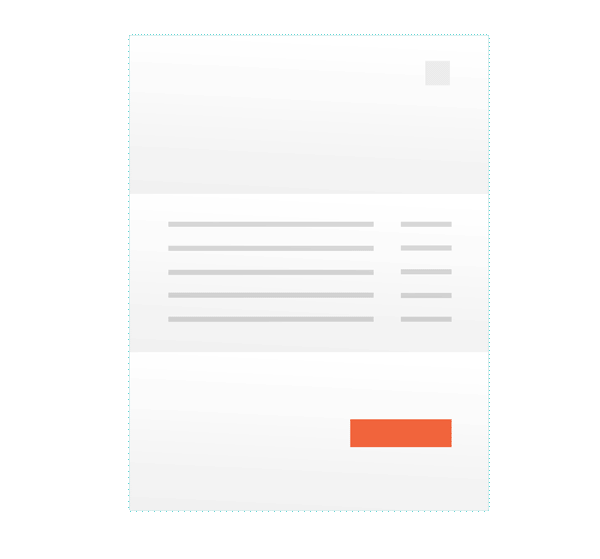 Let's talk about what Standard Media Index can do for your business.
BOOK A DEMO