Standard Media Index in conjunction with agency and brand partners, makes it possible for the industry to have a real-world view into advertising spend by product category, ad revenue to media publishers and digital platforms, media pricing including CPMs, and future-booked commitments.
Our Solutions
The media industry is an increasingly opaque market, which is creating enormous challenges for publishers, brands, and agencies. Traditional media measurement systems for audience and advertising activity are being disrupted and facing serious issues with the fast-moving and incredibly dynamic rise of Digital. Standard Media Index has the answer, with our suite of specialized products to meet your specific needs.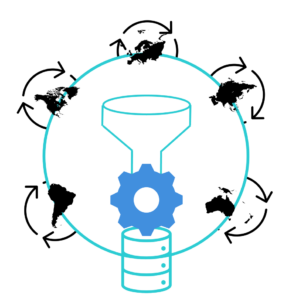 Data Harmonization
SMI has over 15 years experience cleaning agency billing and planning data as well as connecting various third-party datasets to these root sources.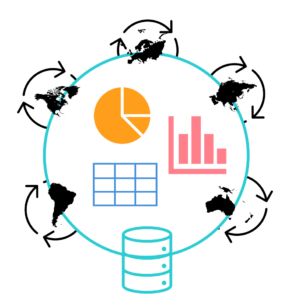 Products & Platforms
SMI creates products and additional services for all corners of the advertising marketplace while protecting brand safety and agency confidentiality.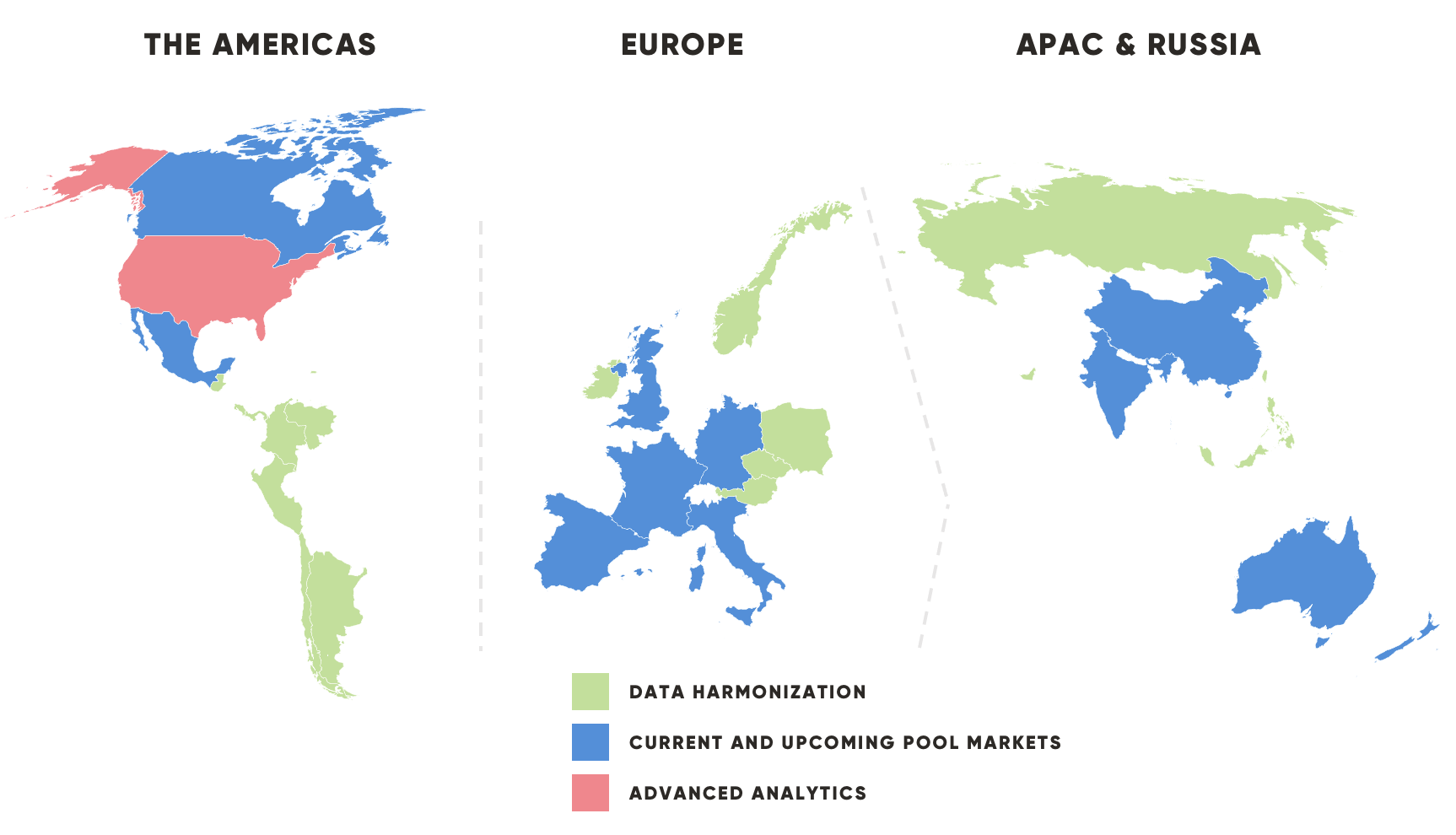 Why risk your budget on an estimate?
Standard Media Index.  Don't Estimate, Know.