Request a FREE Demo
Fuel your business growth with decision grade ad spend and pricing intelligence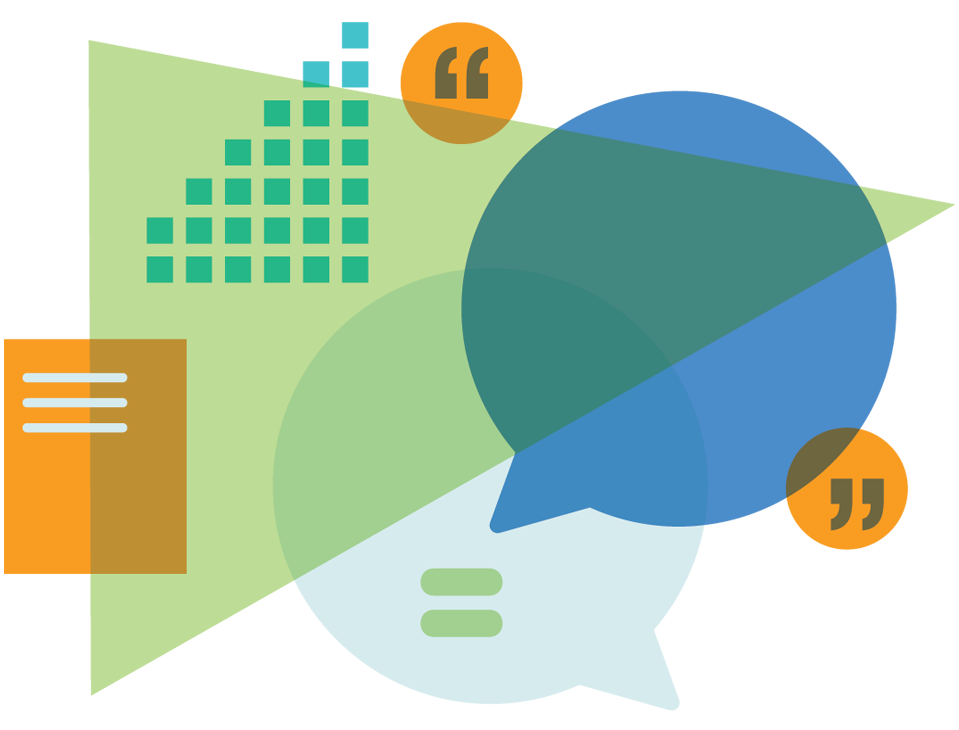 Request a FREE Demo
Understand ad spending and revenue trends across all media types including TV, digital, OTT, radio, print and OOH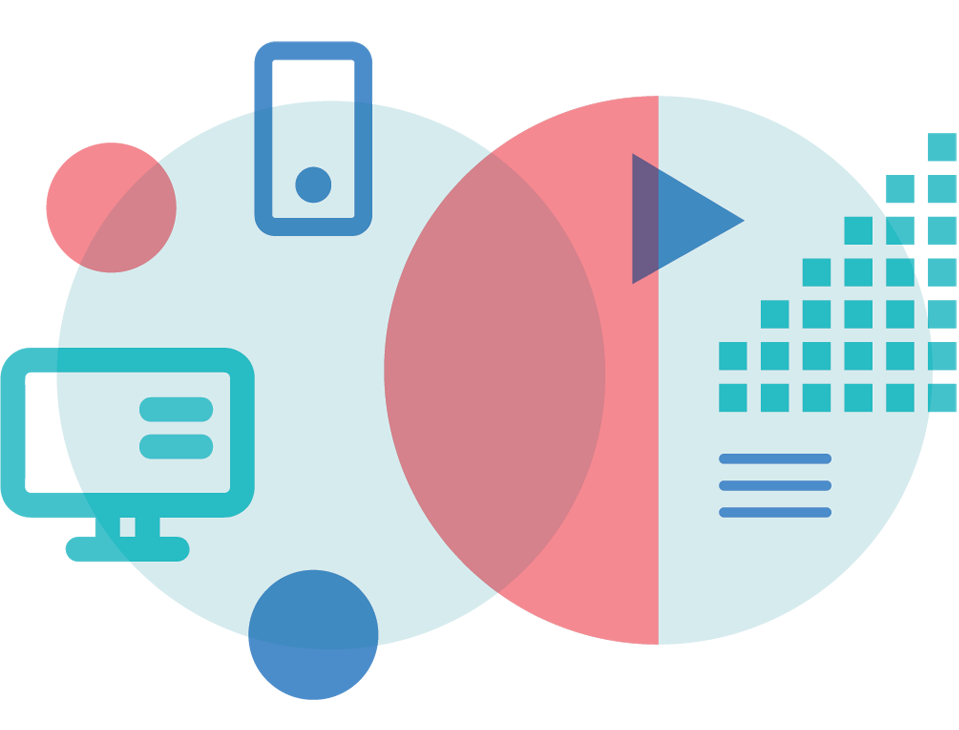 Request a FREE Demo
Increase market share by tracking shifts in ad spending and media mix at the category-level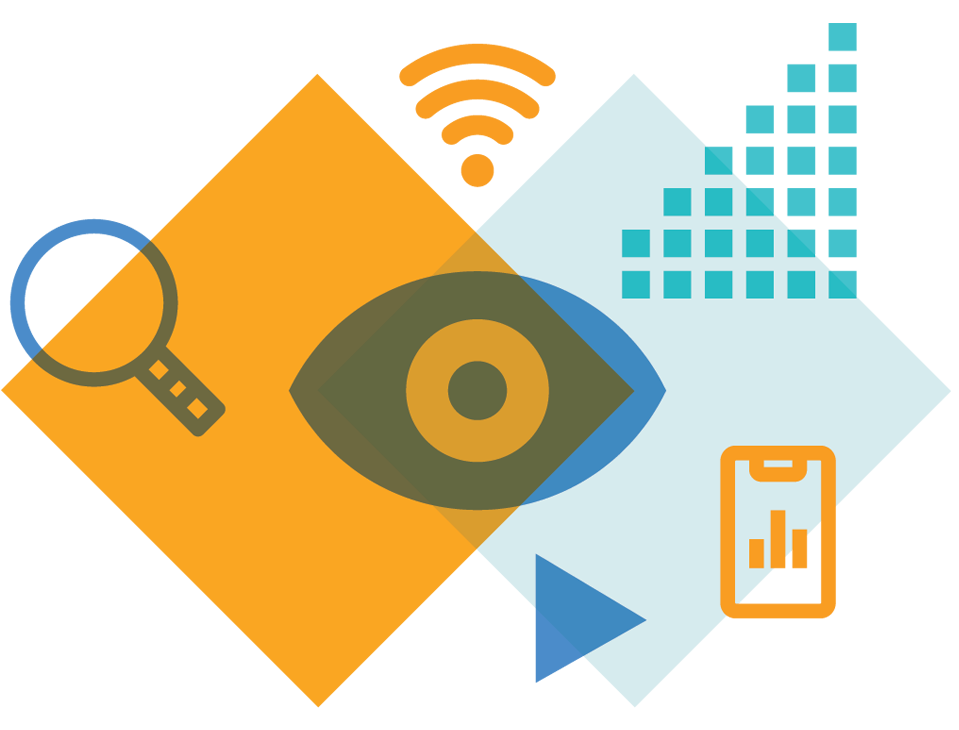 Decision Grade Ad Expenditure and Pricing Data
Standard Media Index is the most trusted global source of advertising spend and pricing data. SMI captures actual billings data from the world's largest media buying groups and leading independents and then harmonizes it into a highly granular and structured data-set that is used by clients and agency partners to achieve unparalleled levels of ad intelligence and analytics.
Our Market intelligence is

Comprehensive
SMI captures the actual spend of up to 95% of national advertisers, to
provide a complete monthly view of the market size, share and performance.

Granular
Data can be broken down by unit cost, media owner, ad type, buy type, advertiser product category, and other dimensions based on your specific needs.

Cross Platform
Detailed ad intelligence across all media types, including Television, Digital, OTT/AVOD, Out-of-Home, Print, and Radio.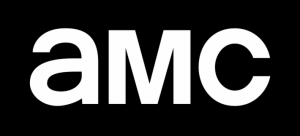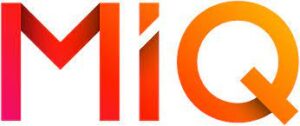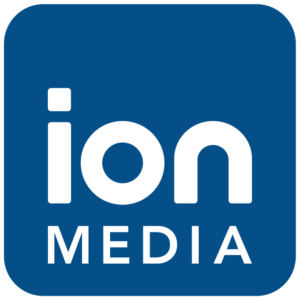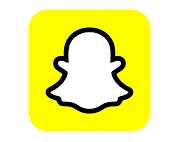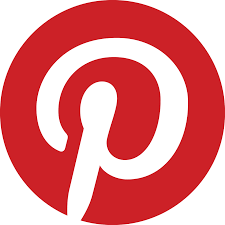 Insights
Arm yourself with the latest knowledge
needed to grow your business.