Standard Media Index.  Don't Estimate, Know.
Standard Media Index, in conjunction with our agency and brand partners, makes it possible for the industry to have a real-world view into advertising spend by product category, ad revenue to media publishers and digital platforms, media pricing including CPMs, and future-booked commitments.
Understanding SMI Products and Services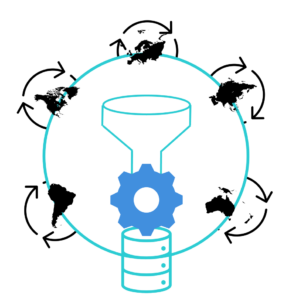 SMI has over 15 years experience cleaning agency billing and planning data as well as connecting various third-party datasets to these root sources.
SMI currently harmonizes data in over 30 markets across the world.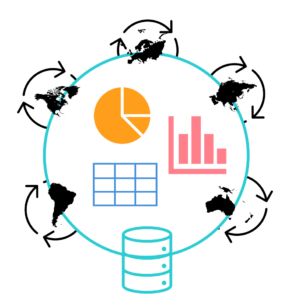 Pool Markets are created when SMI's agency coverage is over 55% of the market.
Coming in 2022: China, France, Germany, India, Italy, Mexico, and Spain.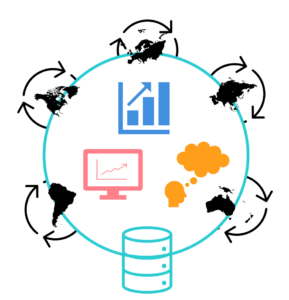 In all markets, but particularly in the largest media markets, SMI can deliver incremental full market datas, analytical datasets based on the SMI Pool, as well as platforms to report all data.
Coming in 2022, beginning with the U.S. market, SMI will launch Apollo – a single-source platform for all SMI data.
The goal is to not leave money on the table.
Standard Media Index.  Don't Estimate, Know.
Global Reach
SMI's products and services have a global reach. SMI Pool agencies are serviced across their footprint. Media companies and others can access pool-wide product category ad spend data in a growing set of markets, expanding by seven in 2022 alone!  In SMI Pool markets, SMI coverage is over 90% of brand billings.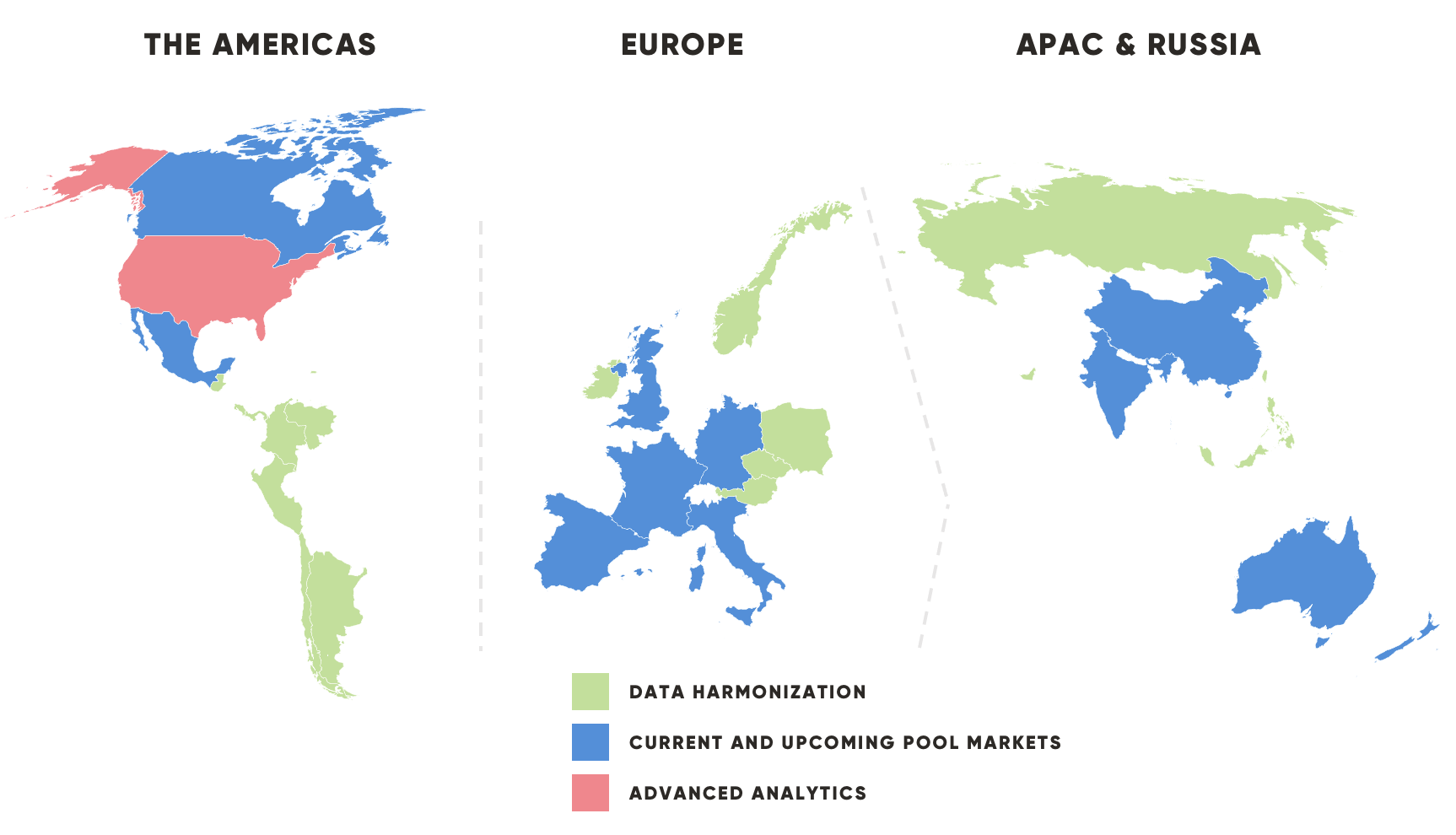 Why risk your budget on an estimate?
Standard Media Index.  Don't Estimate, Know.
Our Process
Billing System Data and SMI Core
SMI harmonizes advertising campaign data as a service to agencies to improve operation efficiency to better support their Clients with more value-add deliverables.  These cleaned data, both in a specific market but also aligned globally across markets, are then available for faster strategic insight and market intelligence as well as tactical campaign-level reporting.
Agencies see their data at a campaign-level.  However, they cannot review other agency data unless a reporting threshold is met for the market.  After this threshold is met, SMI produces the data product SMI Core.  These data align the market-level insight by product category.  Agencies can see their own (and only their own) campaign-level data along with category behaviors.  Other types of organizations, like media companies, can subscribe to product category data (but no campaign-level data).
Digital Planning Data and SMI Digital
SMI also harmonizes Digital campaign planning data to gain a greater level of detail into Digital buys.  Traditional media typical include unit level data in the Billing System data.  This incremental behaviors is available to the market in a similar fashion to SMI Core Billing System data.  Agencies see their own (and only their own) campaign-level data as well as product category aggregates.  Subscribing media companies and others can see only the product category aggregates.
You can't maximize value in the dark?
Standard Media Index.  Don't Estimate, Know.
Combining the Best of Both Worlds
As data become available, SMI combines relevant Digital Planning data as well as Billing System data.  Where this is done, The U.S. to be launched soon, SMI Core houses the combined data seamlessly for subscribing clients.  Agencies incrementally get the separate access to validate their internal data against both Billing Systems and Planning Systems.
Analytics and Beyond
SMI does not stop with reporting data delivered by our Pool.  SMI also creates data products and platforms to service client needs.  In the U.S., a game-changing product is AccuTV and the SMI Pricing Suite.  SMI has unit-level data from our agency pool.  These are combined with third-party data, Nielsen Ad Intel and others, to create estimates of total National TV ad spend (AccuTV) as well as detailed pricing data, CPMs, for both demographic and advanced audiences.