Standard Media Index.  Don't Estimate, Know.
Standard Media Index, in conjunction with our agency and brand partners, makes it possible for the industry to have a real-world view into advertising spend by product category, ad revenue to media publishers and digital platforms, media pricing including CPMs, and future-booked commitments.
Australia
Standard Media Index's pool of ad spend in Australia covers more than 95% of the agency market. We provide the media ecosystem with the tools and insights to monitor and respond in an incredibly fast-moving and evolving market, reporting on all major media (including Digital media), publishers and categories two weeks after the end of each month. In addition to large dataset subscriptions, SMI provides bespoke ad spend reporting for all product categories across all media, media sectors (such as programmatic, search and social) and media owners.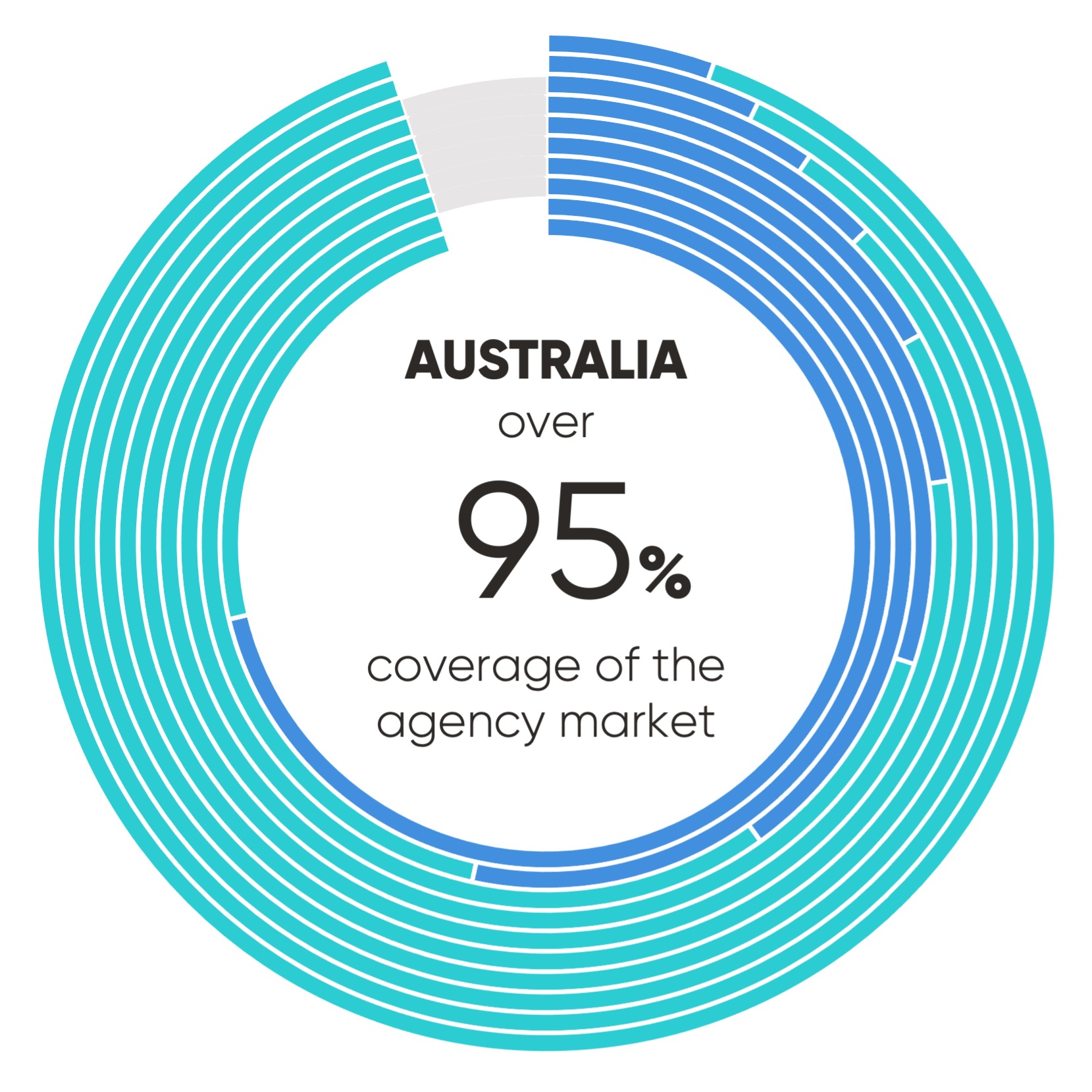 Why risk your budget on an estimate?
Standard Media Index.  Don't Estimate, Know.
Our Products and Services
The media industry is an increasingly opaque market, which is creating enormous challenges for publishers, brands, and agencies. Traditional media measurement systems for audience and advertising activity are being disrupted and facing serious issues with the fast-moving and incredibly dynamic rise of Digital. Standard Media Index has the answer, with our suite of specialized products to meet your specific needs.

SMI Core 
Ad spend for all media is sourced from agency billing systems and are cleaned and harmonized, providing agencies campaign-level data with comparisons to industry-wide aggregates. Core delivers the billing system data back to agencies and the marketplace across all media types, including Television, OTT, Digital, Out of Home, Print, and Radio.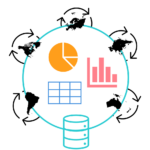 Product Category/Publisher Reports 
Please contact the SMI team for detail on pricing for the more detailed Category ad spend insights available exclusively from SMI, including Category/ Subcategory ad spend/shares across all publishers (including Digital publishers) and Future Ad Demand data.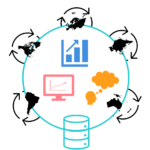 Consulting Services
SMI provides interested clients and one-off project relationships for short term and strategic consulting projects. These have included, but is not limited to, data relationships, project planning, as well as strategic marketplace analytics.