Level Up Your Media Agency Strategy With Industry Spend Data & Insights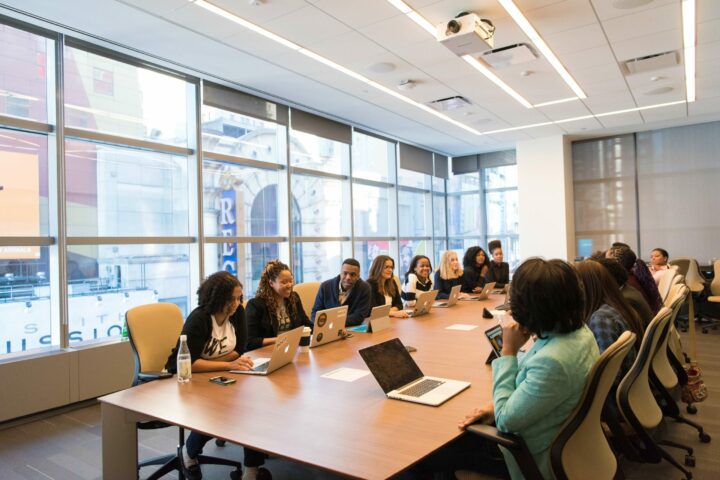 The smartest media agencies know the pitch doesn't stop once you win the account.
With an ever-changing media landscape and a current economic climate putting even more pressure on brands when it comes to maximizing every dollar spent, let's face it: it's never been more critical for agencies to retain clients.
Now more than ever you need to be armed with the tools and data to instill trust, retain business, and expand your client relationships. This means demonstrating to clients that you not only have the vertical knowledge to keep them educated about their industry, but that you also possess the know-how to help them to be more agile in the market.
It's a tall order, and one that not every agency can deliver with standard, run-of-the-mill data platforms that only provide ballpark estimates of spend and channel allocations. As you double down on maximizing every dollar clients spend, re-evaluating the technologies and insights that empower media decisions can embolden you to deliver the right results. And this is precisely why selecting an ad intelligence provider that reports on actual verifiable spend data has never been more critical.  
The right data can drive agility and efficiency.
It's cliche to say, but your clients are making "data-driven decisions." The right data can make you and your agency look good and stand out from the rest. And, alongside mounting economic pressures and lean teams come marketing departments that are strapped for resources and time. By providing clients with value-add competitive intelligence, you can position yourself and your agency as a must-have strategic partner to navigate an increasingly complex media landscape.
The data and insights you bring to the table should enable you to act with agility and efficiency on behalf of your clients:
Get stronger negotiating power in the market: Using actual spend data to back your recommendations, you can be more confident in negotiating rates with publishers.
Make media allocation recommendations that drive results: Having the most accurate insights means you can make more informed recommendations for your clients' media allocation.
Make in-market optimizations: Making strategic decisions based on pricing data gives your campaigns a competitive edge.
Achieve faster client onboarding and realization of new billings: Empowering your team with deeper knowledge and better data on its clients means less learning curve to client onboarding, resulting in faster realization of new billings.
The right data can level up your strategy.
SMI's solutions enable small to mid-sized agencies unprecedented access to actualized spend data to accompany big-picture category trends. This data is aggregated from a wide range of holding companies and leading independent agencies, and comprises nearly 90% of the major marketer ad spend in the United States. Further, the data is very close to real-time; aggregated and processed quickly. It's a powerful combination with which an agency can demonstrate how it is best positioned to devise and deliver campaigns that will move the needle on a client's business and maximize their media investment.
Interested in learning more about the accurate and detailed advertising intelligence that SMI has to help you win your next pitch? Connect with a member of our sales team to have a personalized chat about how it could work for you.