SMI Core

Standard Media Index brings clarity and accessibility to the Canadian advertising landscape. We deliver single-source truth by obtaining both invoice and planning data covering over 94% of Canadian national ad spend across all media and marketing channels.
Granular dimensions on traditional media and digital media and marketing channels
Media mix delivered for detailed product categories
Unique dimensions for each Social platform
Visibility into direct and programmatic spend

Dimensions
Within SMI Core, media properties can be pulled against a number of value-added dimensions, all of which are categorized into groups using a drag and drop functionality for ease of use.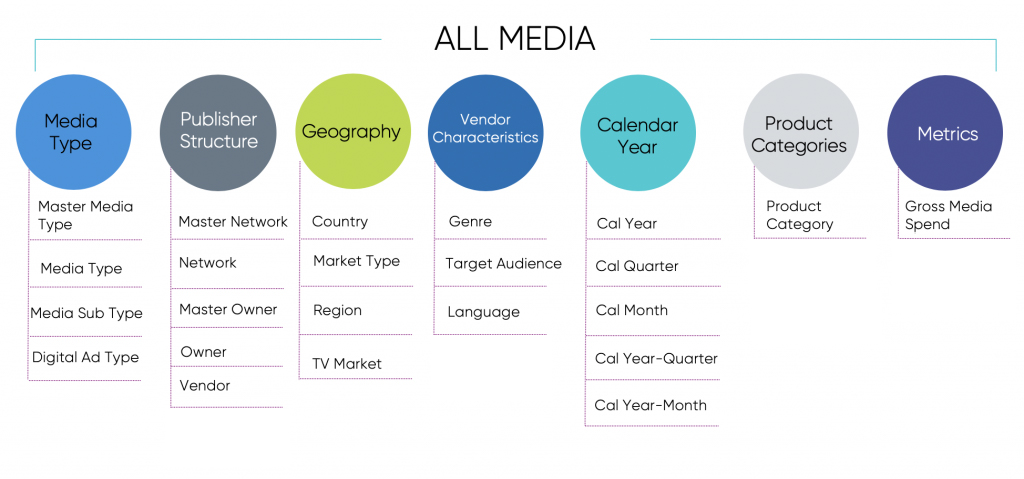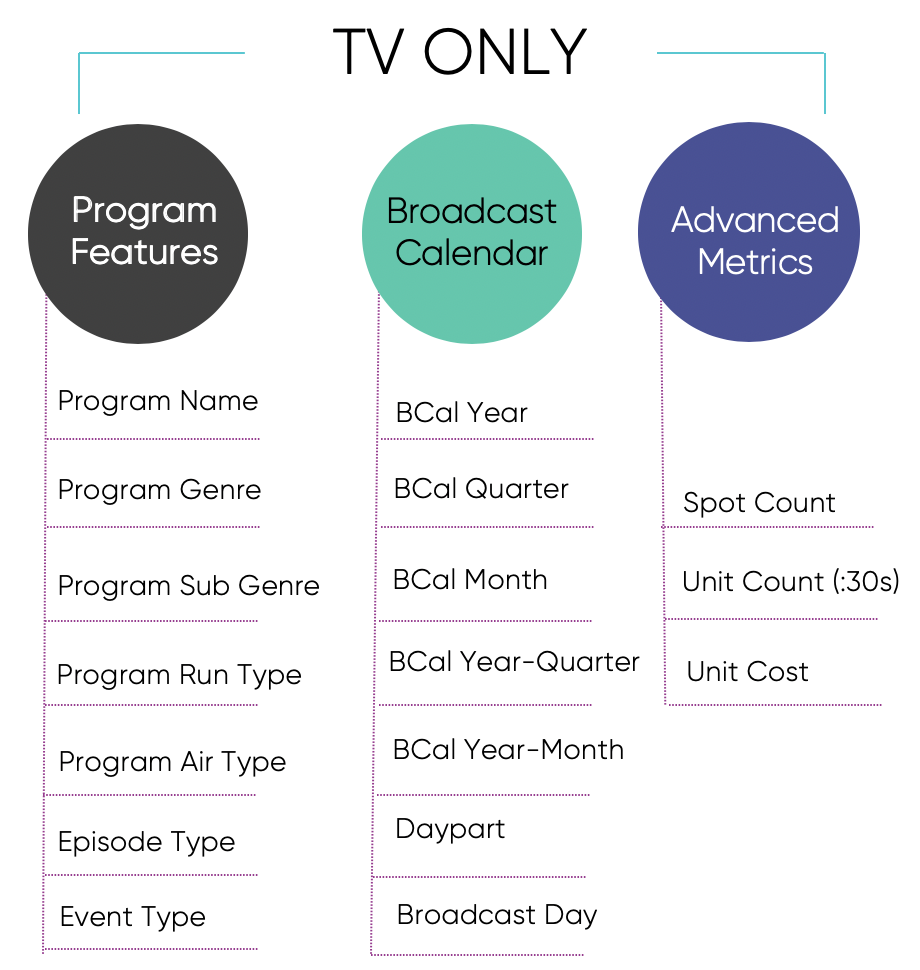 Make smarter decisions with the support of SMI data today.
"*" indicates required fields