The biggest loss was the cancellation of the entire 68-team NCAA Men's Basketball Tournament. This marks the first time in an 81-year history of "March Madness" there was no tourney. The games had been scheduled to start on March 16th and air across three Turner networks and CBS, 64 of the 67 games were set to air in March. Our data shows that in 2019 the NCAA Men's Tournament for the 64 games airing in March had generated nearly $460 million in ad revenue.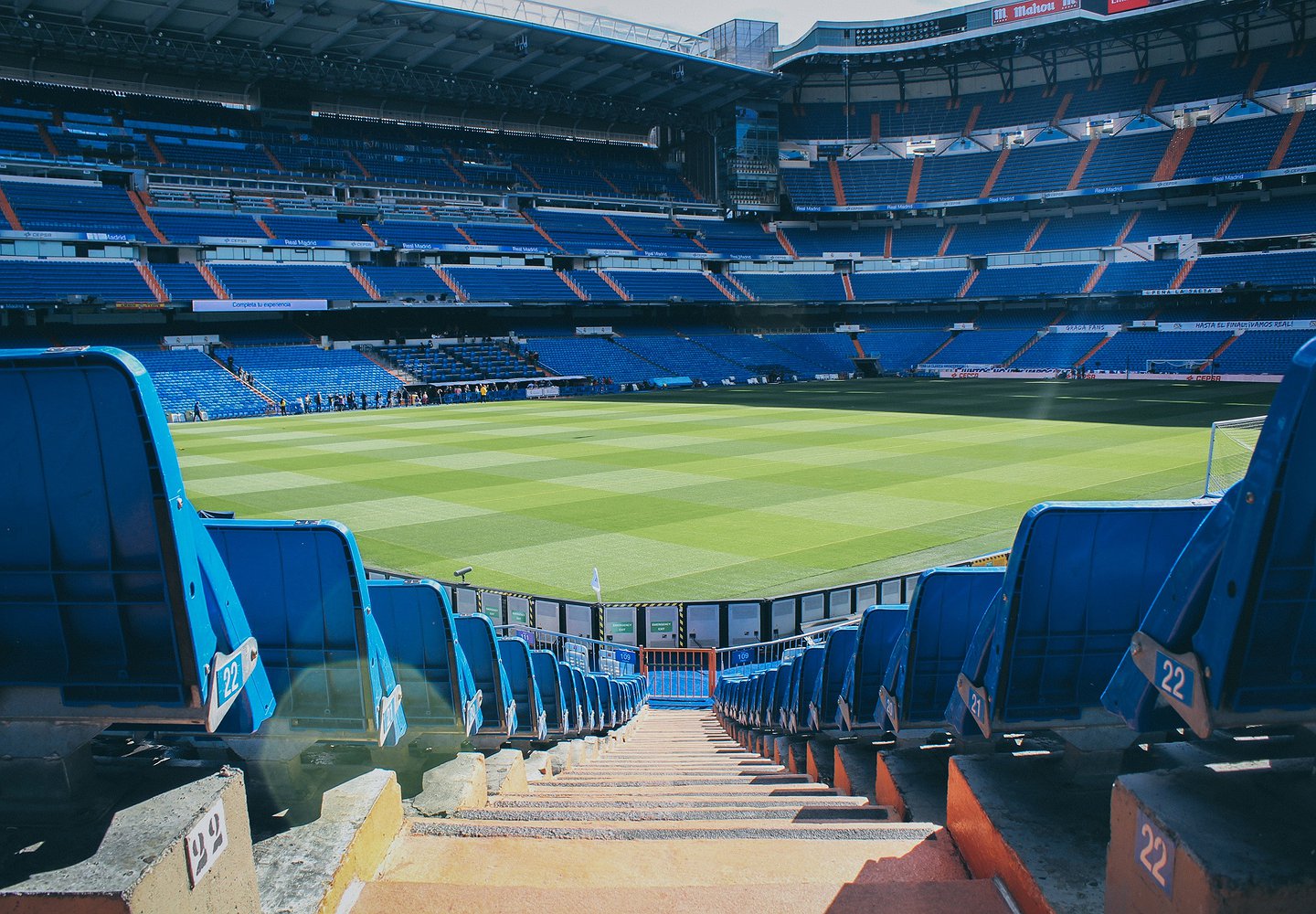 Moreover, virtually every other televised sporting event suspended play, these included such top-rated sports as the NBA on March 11, the NHL on March 12 and NASCAR, which televised its last race on March 8. It is not known when these sports will resume anytime soon. In lieu of live sports, the networks televised replays of "classic" sporting events and other sports related programming. Many viewers however, turned to subscription based streaming video for entertainment, led by The Tiger King on Netflix.
SMI's Cross Platform analysis points out the impact that live sports pre-emptions had on ad revenue. In March, no two media companies were hit harder than ViacomCBS and WarnerMedia, which televise the annual men's college tournament. In March 2019, ViacomCBS had led all media companies with a 13% share of ad revenue, one year later that share dropped to 9%. ViacomCBS reported a year-over-year ad revenue loss of -37.3% for the month, by far and away more than any other media company. WarnerMedia had their March revenue drop by -17.3%.
Although many scripted and unscripted programs were not yet impacted by the pandemic, every leading media company, with the exception of Fox (+0.2%), reported a decline in ad revenue when March 2020 is compared to March 2019. Interestingly, after ViacomCBS and WarnerMedia, the two media companies with the largest drop-off were Facebook -11.3% and Google -7.4%. Comcast reported a year-to-year decline of -6.8%, Disney dropped by -6.1% and Discovery ad revenue was down by -1.2%
Although Facebook or Google do not rely on sports for ad revenue, with early concerns of COVID-19, it is easier and quicker to pull ads from digital media than traditional media. Also, many smaller and medium sized businesses rely more on digital media and with many shut down with the quarantine, they immediately pulled their online ad commitments. Despite the decline, Google garnered the highest share of ad revenue in March at 11%. Disney was next at 10%, followed by Comcast and ViacomCBS at 9%.
In looking at ad spending for twelve prominent product categories in March 2020, we found only two, pharmaceuticals (+18%) and consumer packaged goods (+16%), with an increase in year-over-year ad dollars. Both categories support consumers with at-home supplies and health remedies. Conversely, with many people under quarantine edicts, travel reported the sharpest year-over-year decline in ad dollars at -51%. Ad spending with retail was next, with many states mandating store closings, the product category reported an ad spending decrease of -21%.
FIRST QUARTER of 2020
With all of first quarter 2020, the COVID-19 pandemic had less of an impact on ad spending. Many of the top-rated programs and specials were televised including the NFL postseason culminating The Super Bowl LIV. Also, many popular live event specials such as The Oscars, Grammy's and Golden Globes were televised which charge premium ad rates.
Among media companies, SMI reported Disney was, once again, at the top, accounting for 11% of all ad revenue. Following Disney was Google at 10%, both ViacomCBS and Comcast garnered 9% of total ad spending. Fox which benefited from airing Super Bowl LIV had a strong quarter with 7% of all ad spending. Facebook was next with 5% of all ad spending followed by WarnerMedia and Discovery both at 4%.
In first quarter 2020, 57% of all ad dollars were allocated to traditional media and 43% was spent on digital media, a breakout similar to previous quarters. Although with COVID-19 impacting only the last few weeks of the quarter, many big media companies reported a decline in ad revenue when compared to first quarter 2019. With a decline of -29%, ViacomCBS had the sharpest loss, the media company had televised the Super Bowl LIII in 2019 and the 2020 "March Madness" was cancelled. Next year, the Super Bowl and NCAA Men's Basketball Tournament will return to CBS, expect ad revenue to rebound. Year-over-year, WarnerMedia reported a -10% loss in ad dollars the second highest.
The remaining major media companies that reported a year-to-year decline were; A&E Networks (-8%), Microsoft (-6%), iHeartMedia (-5%), Disney and Google (-3% each) and Comcast (-2%). Conversely, Fox reported a year-over-year increase of +54% in ad dollars by far the most of any media company. Other companies that reported an increase in ad revenue were; Twitter (+8%), Facebook (+6%) and Discovery (+2%).
Looking at publishing type, video continues to get the highest share of any channel for major marketers with both traditional and digital media. With its combination of traditional and digital media, Disney had the highest market share of video ad dollars for the quarter at 18%. ViacomCBS, despite the absence of marquis sporting events, still managed a 16% share of the video ad spend market equaling Comcast. Fox which televised the Super Bowl had a share of 11%, followed by WarnerMedia and Discovery both at 7% with Google at 3%.
Audio ad dollars reported a mixture of terrestrial, streaming and satellite companies that continue to dominate the medium. Once again, iHeartMedia had the largest share of revenue at 31%, followed by Sirius 18% and Cumulus 9%. Entercom and Spotify followed, both with an ad revenue share of 8%. In first quarter 2020, ad revenue for text was also fragmented, led by Verizon with an 11% share, followed by Amazon at 9%, Meredith at 8% and Advance at 5%.
We are in the early stages on COVID-19 but we have already seen its impact on the advertising marketplace. With an absence of live sports and soon original entertainment content, in the months ahead, we can expect sharp declines in ad spending across most media outlets and product categories. Unfortunately, March is only the tip of the iceberg. In the months ahead, SMI will continue to monitor and report the impact COVID-19 will have on the ad and media industries.