The media marketplace has become much more fragmented as media and technology companies launch digital video services to lure viewership on connected devices like smart TVs and mobile phones. As advertisers shift their media spending to those streaming channels, pricing data have become more crucial for a functioning marketplace.
"We're coming out of 2020, where there was actually a tremendous shifting of dollars," Ben Tatta, president of advertising intelligence company Standard Media Index (SMI), said in this interview with Beet.TV. "A lot of clients are interested in how those shifts are impacting their business and what areas are growing — whether it's from a category level or whether it relates to media channels."
The company currently tracks $90 billion of ad spending among all channels — including television, digital, out-of-home, print and radio — by compiling data from advertisers and their media agencies. SMI's data can be broken down by unit cost, media owner, ad type, buy type, advertiser product category and other criteria.
"It was a tough year for the ad market, but when you drill down, you can see pockets of growth — digital, in general, but really digital video," Tatta said.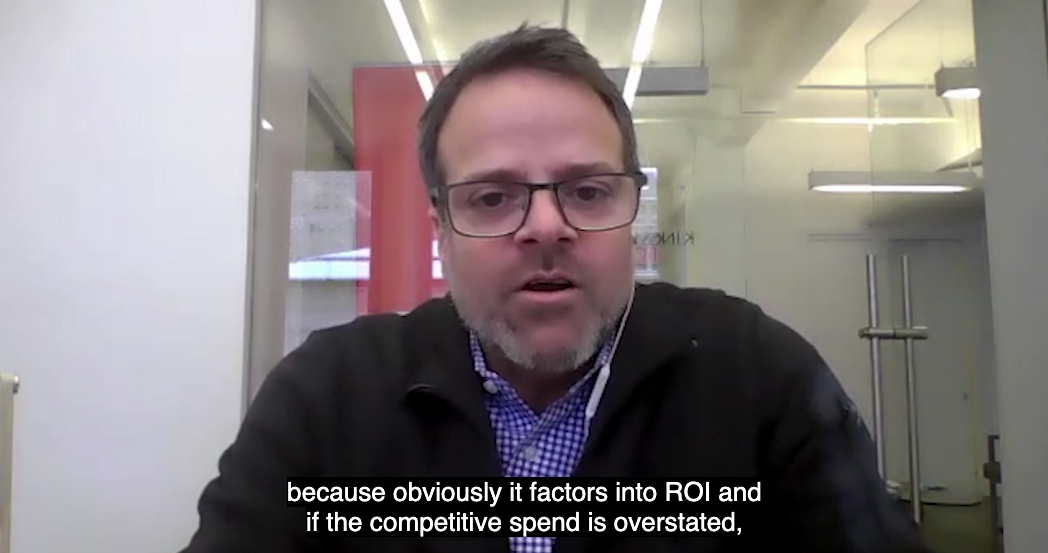 Digital video encompasses a broader range of media channels, including the growing number of over-the-top (OTT) services from major network brands that sell ad placements in pods. Those include NBCUniversal's Peacock, ViacomCBS's Paramount+, Discovery's Discovery+, AMC Network's AMC+ and Disney's Hulu and ESPN+. The OTT market includes platforms such as Pluto TV, the Roku Channel, Tubi, Vevo and Xumo, some of which were acquired by major media companies in the past two years to expand their reach.
"They have inventory across all platforms, and each platform is somewhat unique in terms of how it's priced, and how it's sold," Tatta said. "In some cases, you could argue that [OTT] should be priced higher than linear because of the targetability and measurability of it. We saw OTT growing at a pretty significant rate, while every other channel was flat to down."