SMI reports Covid not impacting future demand, September nearly full!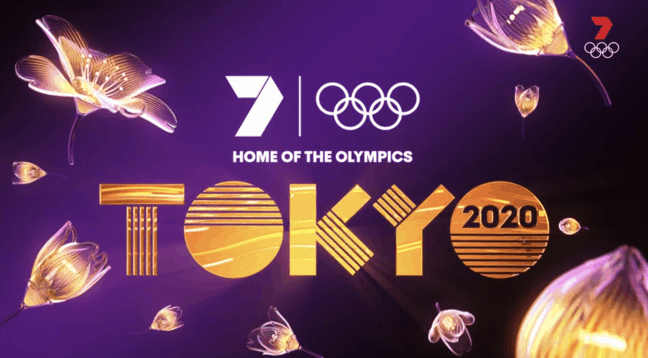 Australia's advertising market continues its remarkable recovery from the Covid pandemic, reports SMI. The ad spend monitoring business is reporting the fourth consecutive month of growth beyond 40% in July.
Total market bookings grew 41.8% from July 2020, partly buoyed by the Tokyo Olympics which aided a 41.9% increase in TV ad spend (TV's highest July result since 2016) and a doubling of ad spend to the digital video sites market.