Unique insights about the advertising market.
Powered by our uniquely sourced ad spend and cost data.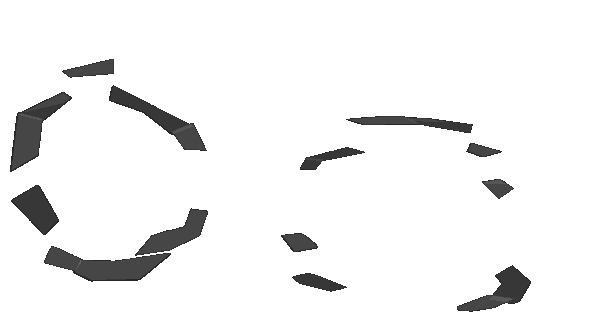 Subscribe today for monthly updates of market trends and insights to guide your high stakes decisions.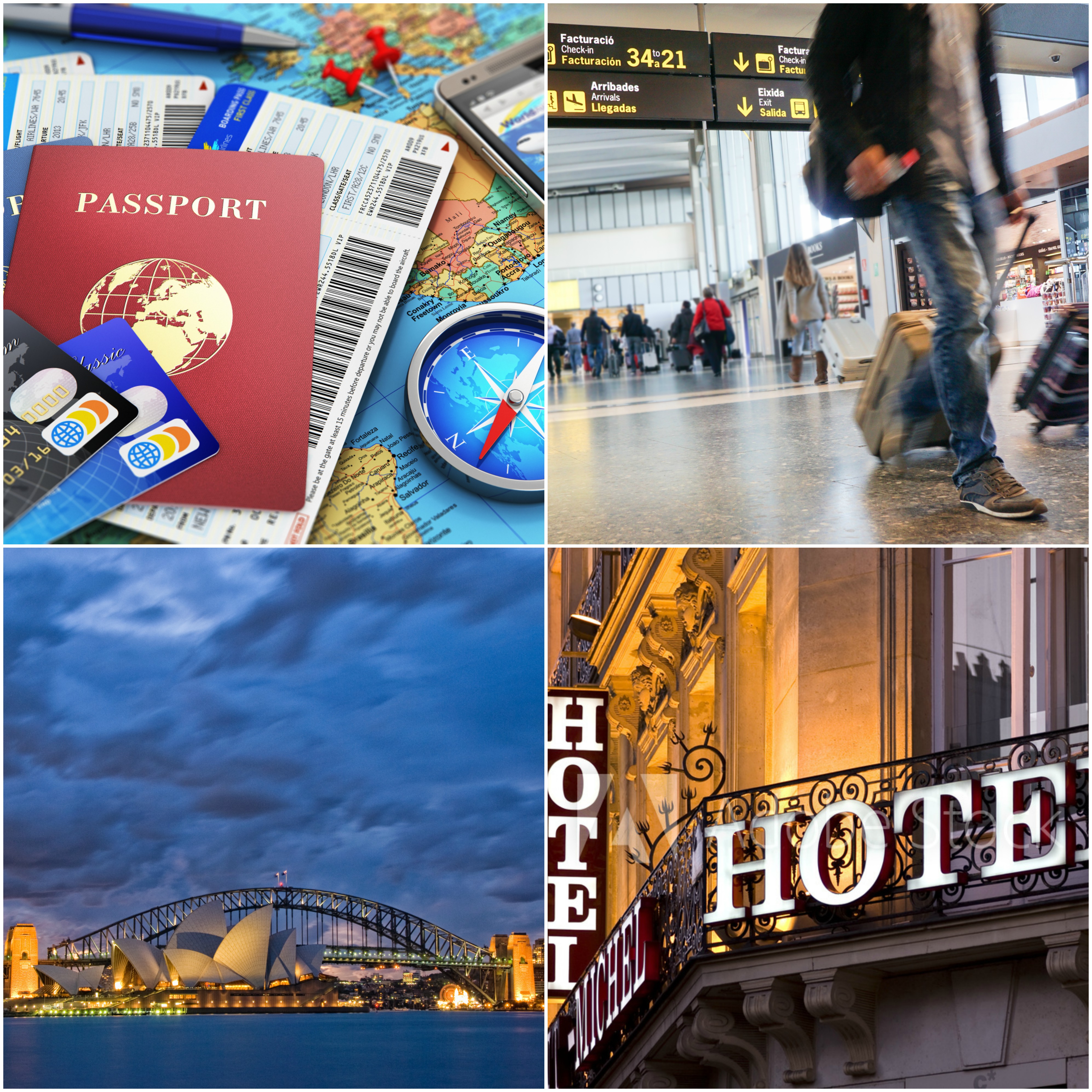 Data to Drive Sales Strategies: New Product Category Ad Spend Data in Australia and New Zealand
When we started SMI in 2009 the goal was to provide structure and clarity to an industry that was historically opaque. And we've been lucky to forge relationships with others in the industry, not just in Australia and New Zealand, but across the world, that want to help us provide that transparency. But as the […]

November 8th 2017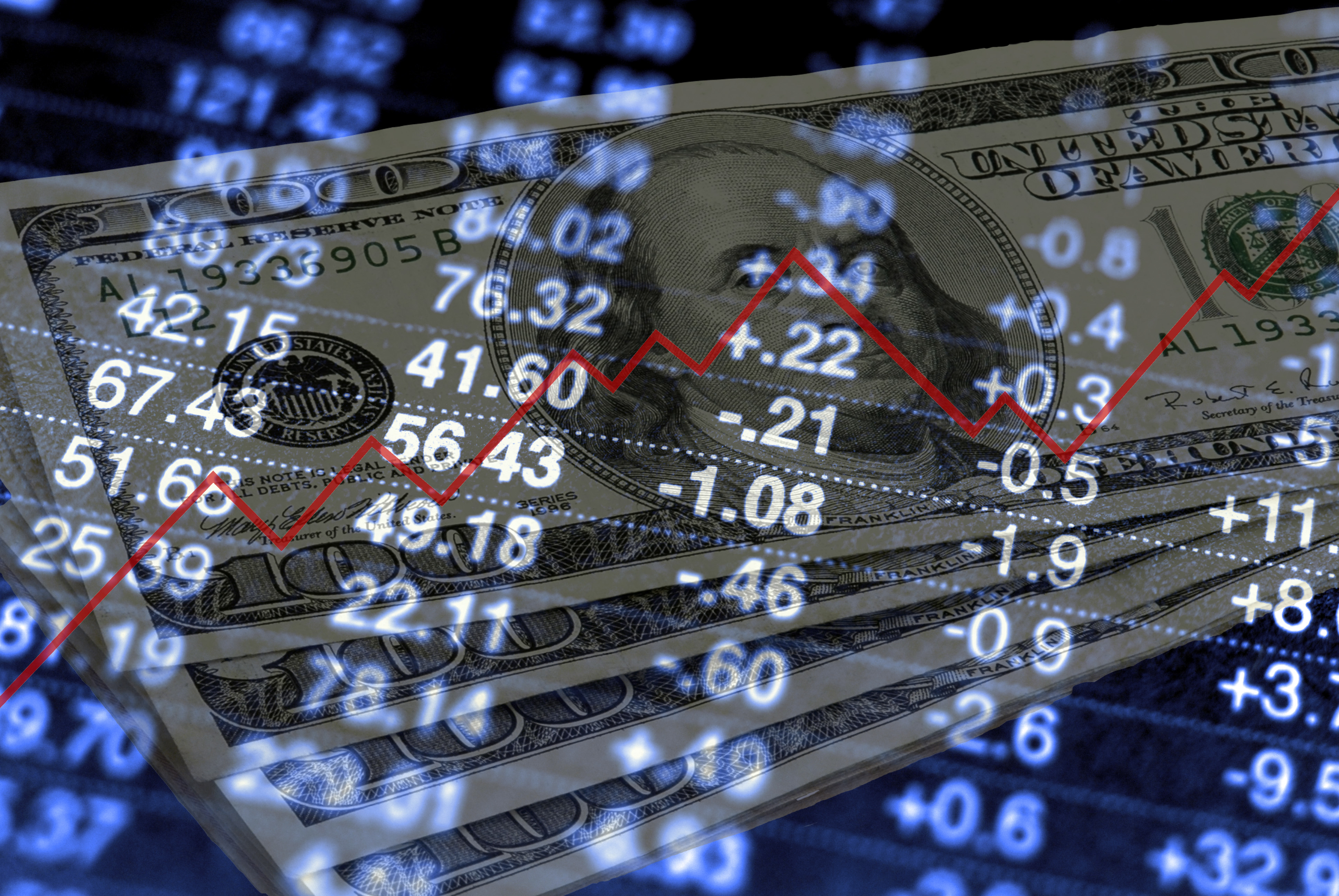 Introducing Predictive Ad Earnings Forecasts for FB and GOOGL
Today, we're extremely excited to share our new Ad Earnings Model with everyone. In short, it's a new, predictive data point that helps investors understand the fundamental performance of key media companies, such as Google and Facebook, to assess near and long-term potential upside. It works by taking the real ad spend in our Core […]

October 25th 2017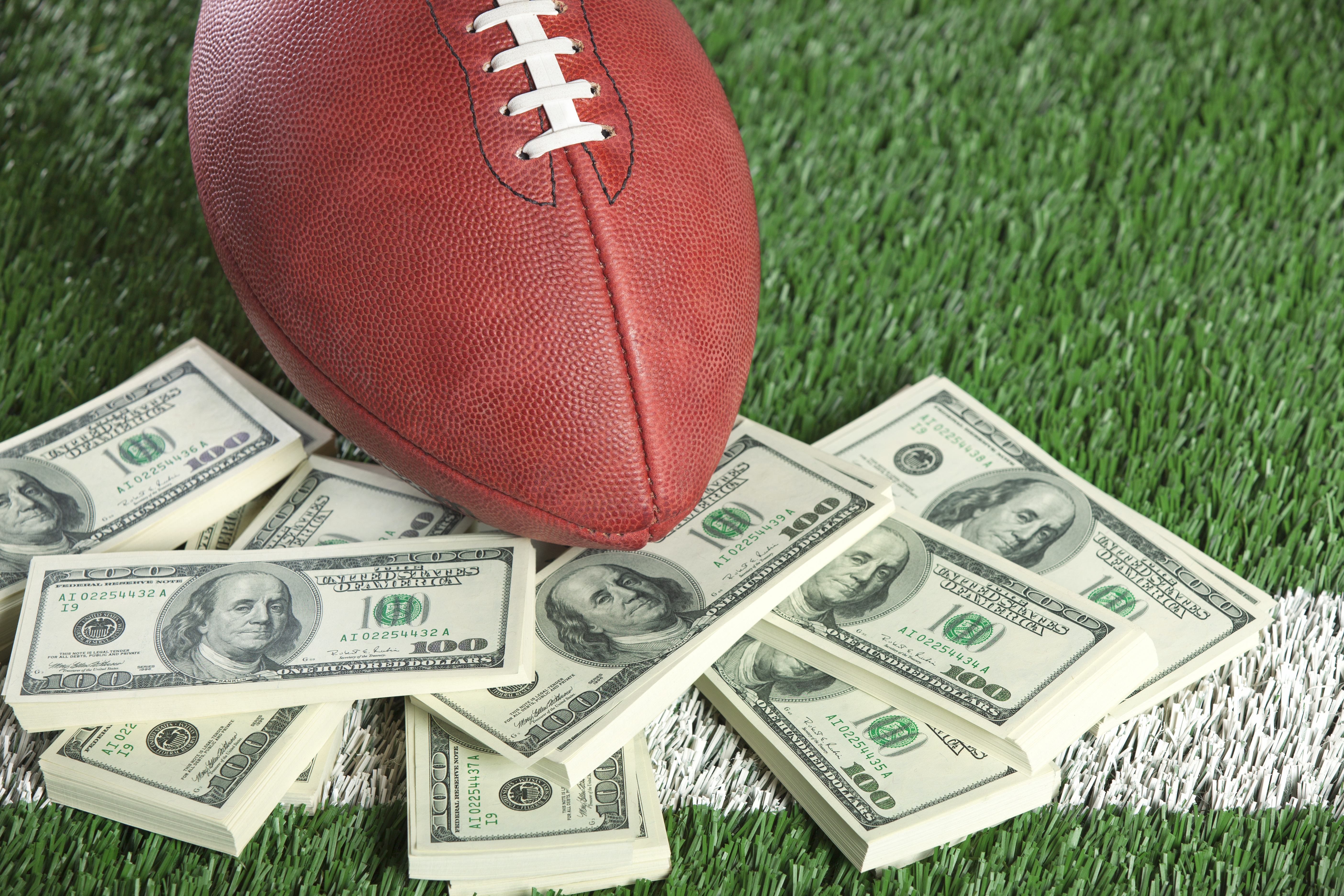 NFL Sees +2% YoY Growth in Ad Revenue Across Televised Games in September
When the NFL season kicked off in September, after a somewhat tumultuous 2016-2017 NFL season in terms of ratings and player scandals, there was much discussion around how advertiser participation would stack up in the new 2017-2018 season. Analysis of our September data, gives us an answer that question – advertisers have stuck around, but […]

October 23rd 2017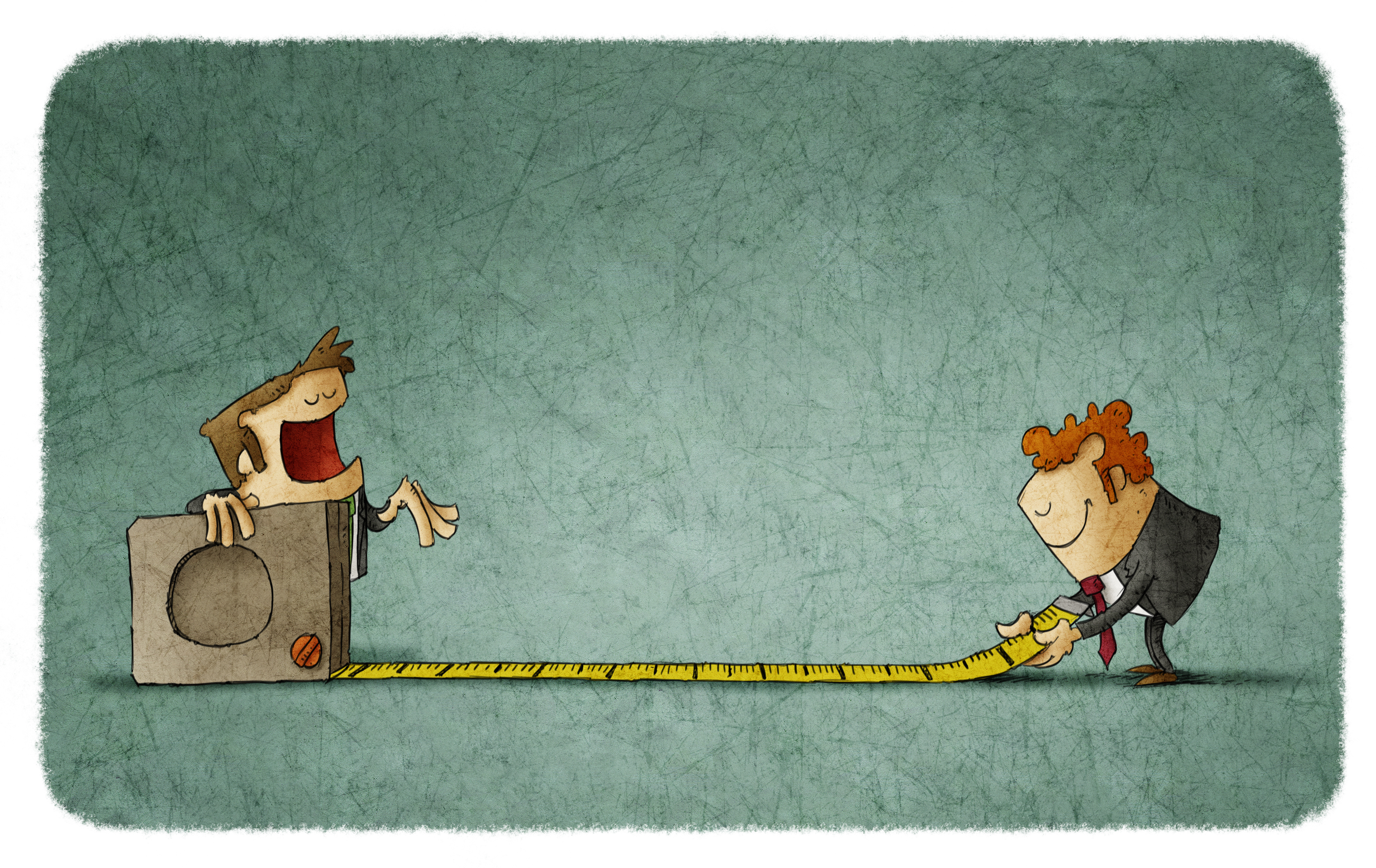 The Four Biggest Upside Advertising Attribution Opportunities in 2018
Here at SMI, we believe that the most important conversation in the advertising industry is around advertising effectiveness, and ROI attribution. As the need to justify marketing and advertising budgets becomes critical – the need to truly understand how effective specific ads and media mixes are, becomes even more critical. With technological advances and attribution […]

October 11th 2017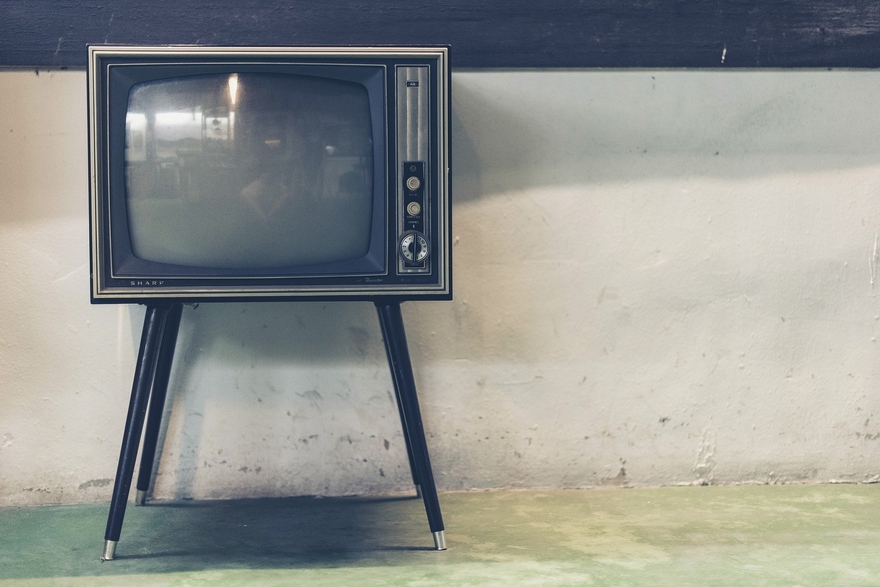 Bite-sized advertising isn't just for digital anymore…
Originally published on Fierce Cable. What can you do in six seconds? Thanks to Vine (rest in peace) we've had the opportunity to explore this already. You can remove a stripped screw, tie a Windsor knot, and learn how to grill a steak. But, is it enough time to change the channel? Advertisers are betting that it isn't. Six-second ads […]

September 20th 2017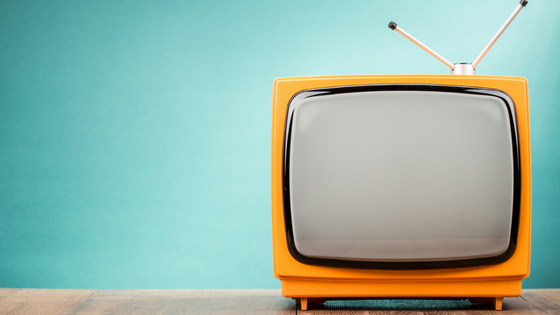 Do Critics' Choices Equal Advertising Dollars? Breaking down Emmy Nominated Shows
While all eyes were on the glitz and glam of the 69th Primetime Emmy Awards last night, we started thinking about the show in a different way – and wondered, do these critics' choices equal advertising dollars? We decided to look at how Emmy nominated shows fared in terms of advertising cost, and try to answer that […]

September 18th 2017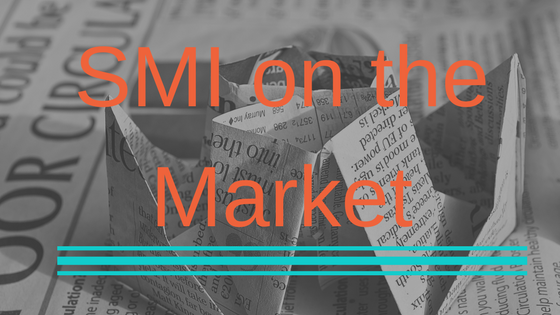 SMI on the Market – How the Advertising Industry Changed in August
Here at SMI, we're known for our data, and our relationships with top media buying agencies, giving us the ability to access spend directly from their invoice systems. What people don't always get to see, is that we don't just stop at the data we aggregate from media agencies – we make it our job to […]

September 8th 2017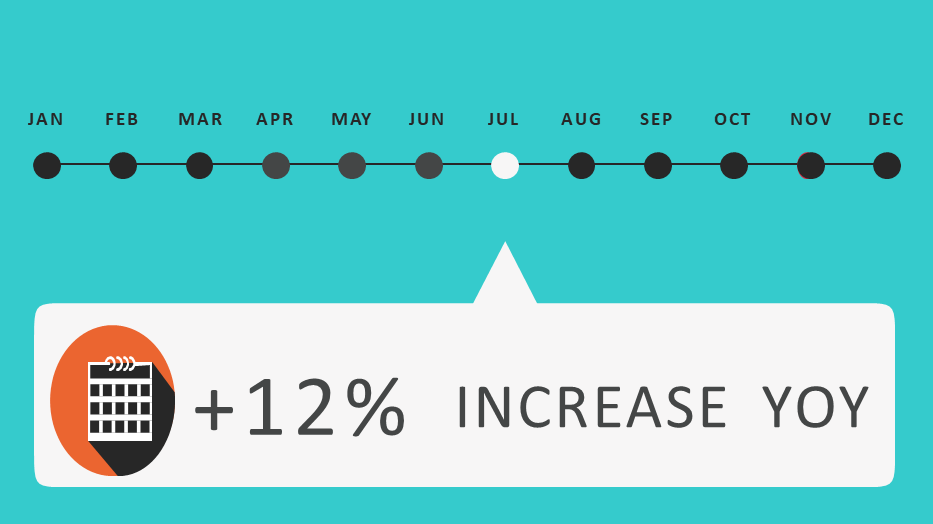 Inside Ad Spend – July 2017
Welcome to Inside Ad Spend – SMI's monthly look at what's happening around the ad market, giving you key stats you need to know. This month, we look back at July 2017 and how the overall ad industry performed. If you missed our Q2 addition it's not too late to check-it out here. ACROSS THE AD […]

August 28th 2017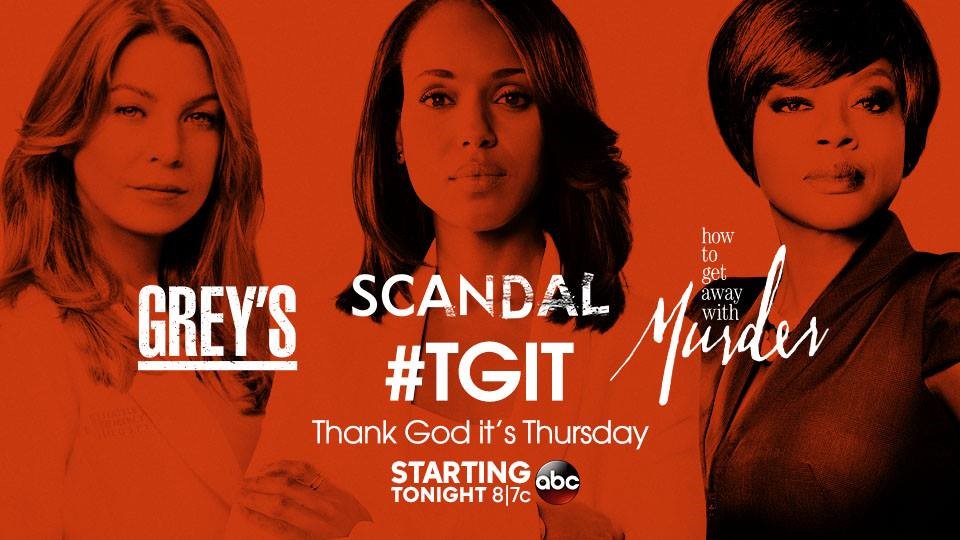 Shondaland – By the Advertising Numbers
Last fall as ABC launched its first "Thank God Its Thursday" (#TGIT) show in years that didn't have the stamp of approval from Shonda Rhimes, Notorious, the Hollywood Reporter's Daniel Fienberg quite aptly said "Heaven help ABC if Shonda Rhimes ever decides to take her talents to a different network." His point – Notorious wasn't anywhere near the standard […]

August 15th 2017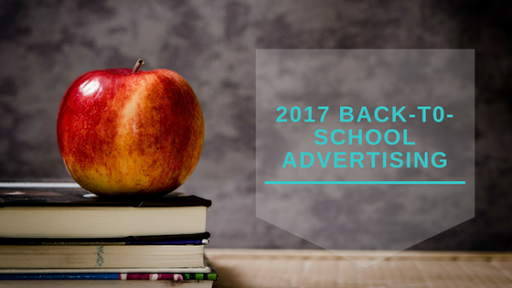 Back-to-School Advertising—The Seasonal Creep Begins
With Q2 now on the backburner and the end of summer closer than we'd like to admit – the inundation of back-to-school advertising is upon us. From Staples, Target, Office Depot, JC Penney and 3M Command Strip ads with MC Hammer, it's already been an entertaining season. This year Office Depot debuted their back-to-school advertising on June […]

August 11th 2017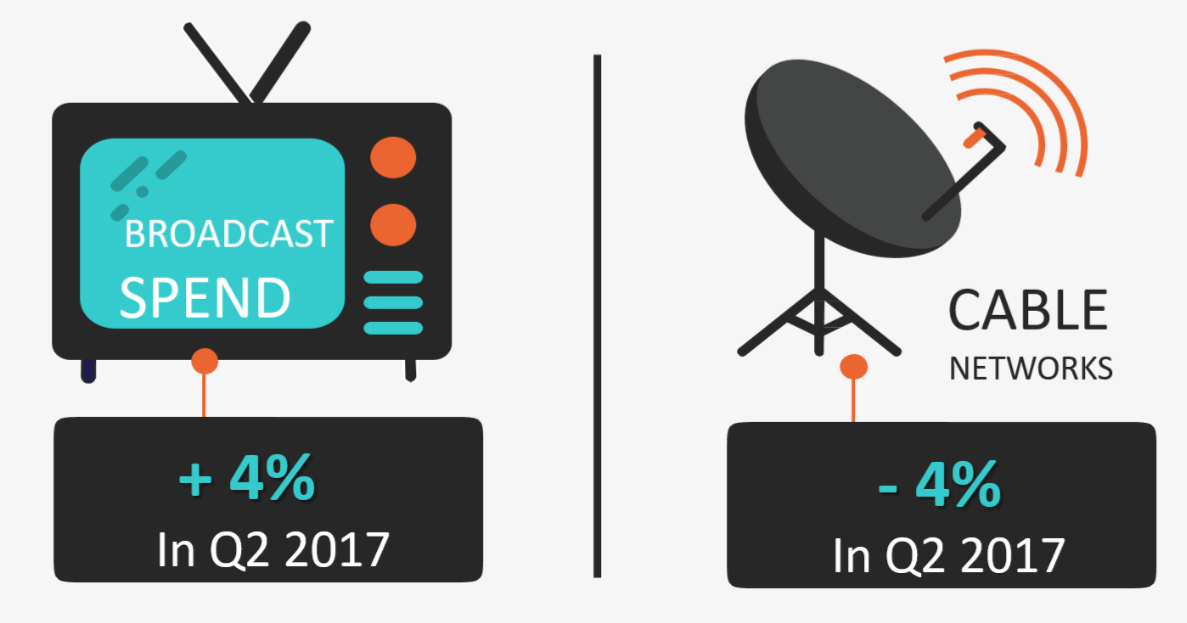 Inside Ad Spend—Q2 2017
Welcome to Inside Ad Spend – SMI's monthly look at what's happening around the ad market, giving you key stats you need to know. This month, we look back at Q2 and how the overall ad industry performed. ACROSS THE AD INDUSTRY The total advertising market closed the quarter up +3.8% compared to Q2 2016, […]

July 24th 2017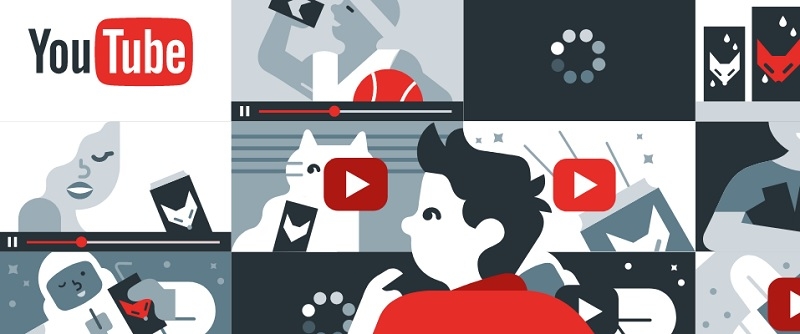 Industry Voices—Hayes: How much do ad loads matter?
Originally published on Fierce Cable By Christine Hayes Today, consumers have increasing control over their TV and digital viewing environments. Ad-free viewing on Netflix, Amazon Prime, and Hulu, skippable ads on YouTube, fast-forwarding on DVR, or deploying ad-blockers on their browsers are just a few of the many options. Consumers' ability to manage what they watch, […]

June 28th 2017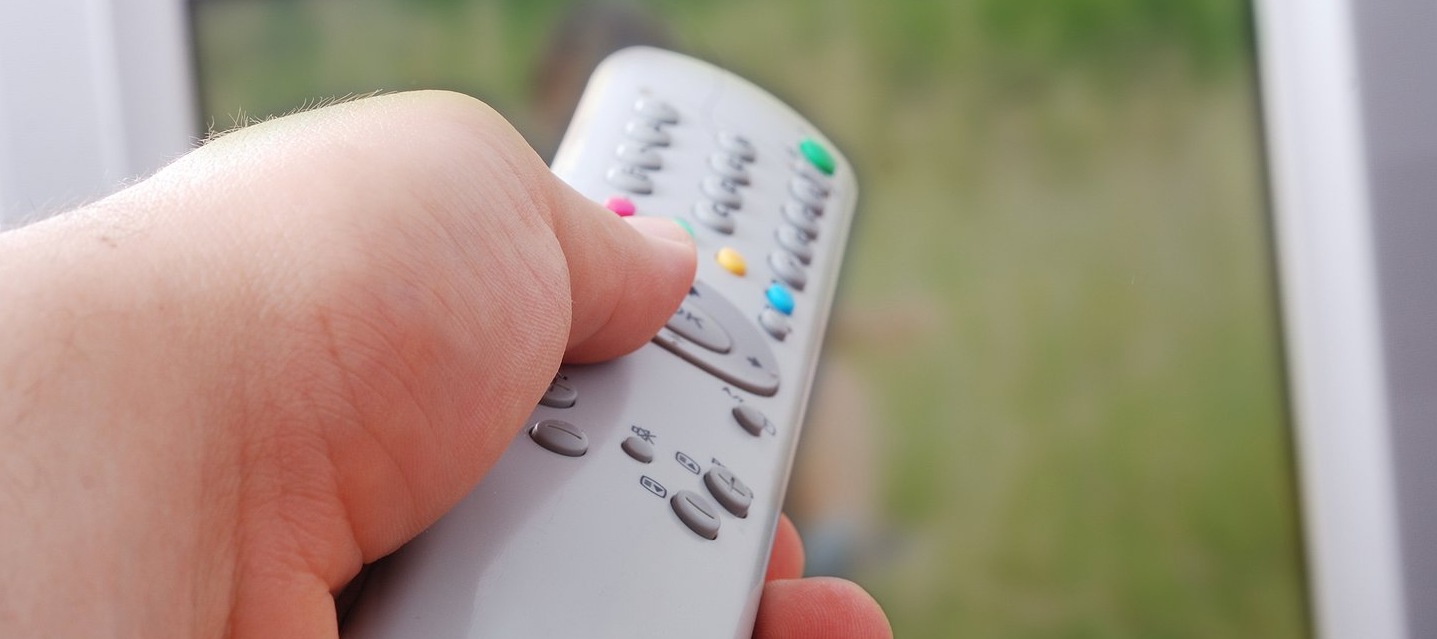 Upfronts Still Matter, Despite Sea of Advertising Choices
This article originally appeared on MediaVillage.com By James Fennessy The TV Upfronts have been a "rite of spring" in the advertising community since the 1960's. Each year, for one week in mid-May, hundreds of media buyers and their clients get entertained, fed and hear sales pitches from the broadcast networks. Weeks or even sometimes months later, […]

June 5th 2017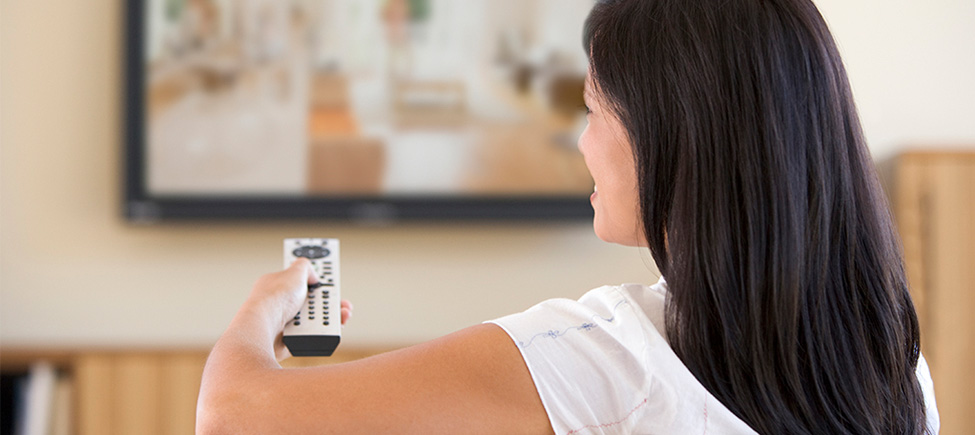 Industry Voices—Yap: Upfronts in a big data world
This article originally appeared on FierceCable By Boon Yap In the last six years, television networks have had to scramble to keep up with technology, new content distribution models and platforms, and changes in consumer behavior such as scheduling, viewing, time-shifting, viewer engagement, and the well-worn path to purchase. The rise of digital, social, cross-media measurement […]

May 10th 2017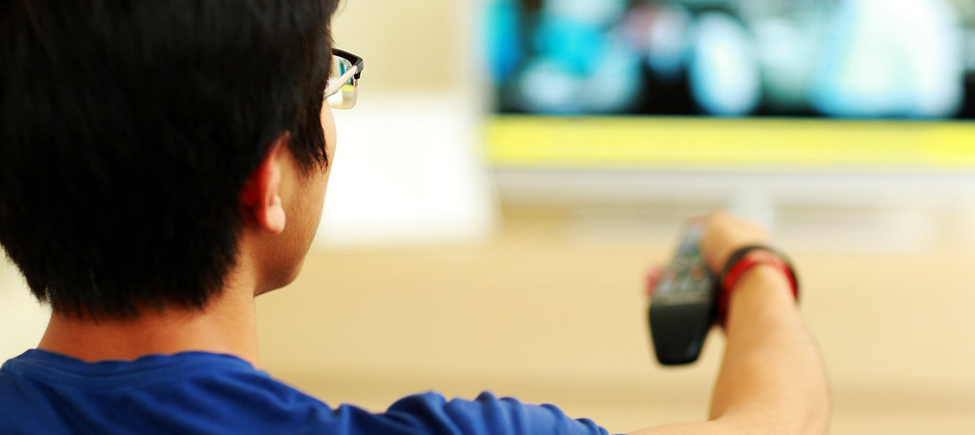 Ad Spend on News Continues to Shine as Upfront Negotiations Start
This article originally appeared on MediaVillage.comBy James Fennessy Cable news channel ad unit prices spiked up well into double-digit percentage territory during the first quarter in primetime. And while unit prices for Fox and CNN programs are higher than MSNBC results, the NBCUniversal channel far outpaced its rivals in percentage gains. The booming news period coincided […]

May 9th 2017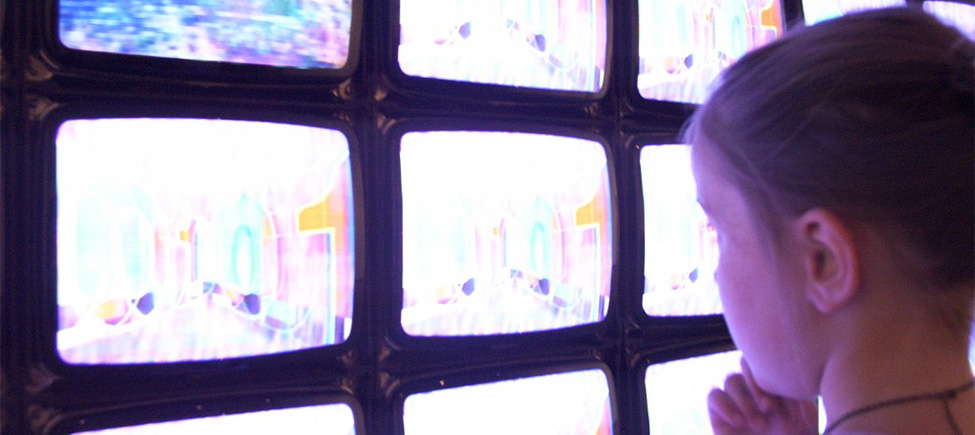 What You Need to Know About the Advertising Market this Upfront Season
The 2017 Upfront Season is in full swing. Networks like Discovery, Scripps, A+E, and AMC are already making statements not only with program highlights, but with key data insights, and the role of audience measurement and targeting, as part of the Upfront buying process. Multi-platform is key as well, as it is important to not […]

May 8th 2017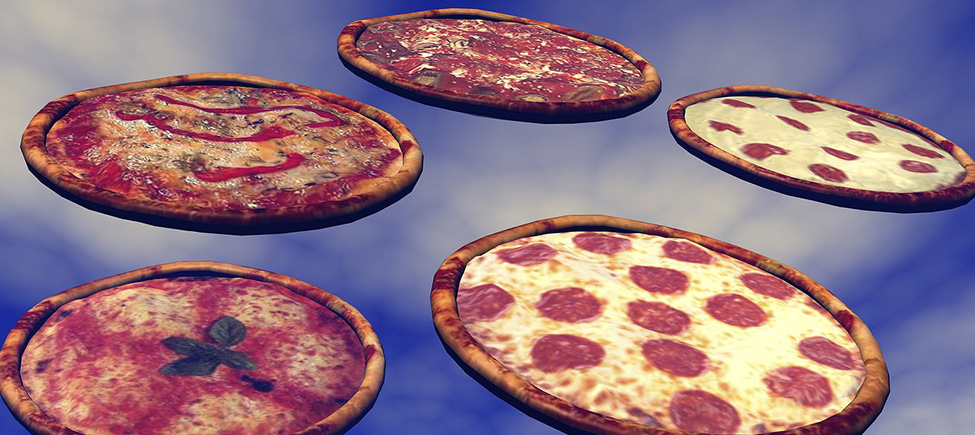 QSR Advertising Starts Strong as Competition Heats Up in 2017
2017 is shaping up to be highly competitive as QSR (quick service restaurant) companies become laser focused on the consumer path to purchase. As each QSR looks to differentiate and communicate menu, venue and delivery options to a diverse array of consumer targets, SMI reveals that media may be the big winner as advertising spend […]

April 4th 2017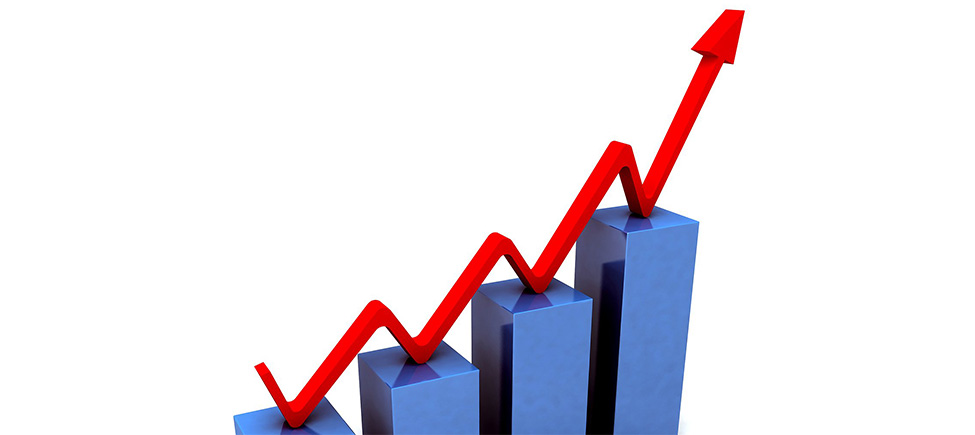 The Numbers are In: SMI's Ad Spend Trends to Watch
This article originally appeared on MediaVillage.com By James Fennessy If we've learned anything during the past year, it's that prognosticators can be wrong. I'm not disputing that Digital ad spend will surpass traditional television this year; rather, I am cautioning that based on SMI January 2017 results YoY the race may be closer than anyone […]

March 6th 2017
Another Win for Sports; Can Entertainment Stage a Comeback?
This article originally appeared on MediaVillage.com By James Fennessy While 2016 was an anomaly as an Olympic and Election year, there is an undercurrent in the marketplace that ad spend in 2017 may be uncertain in a different way with the new, somewhat unpredictable administration in town. For example, it is possible that ad spend […]

February 15th 2017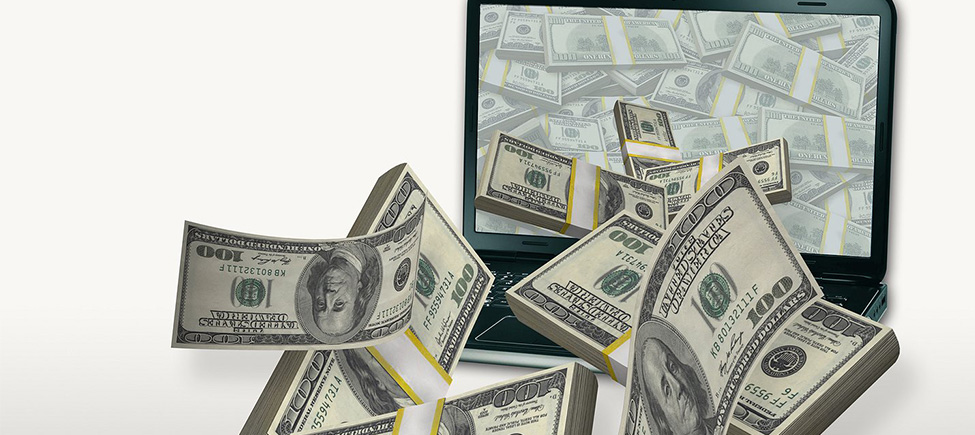 No Big Bump-Up from Olympic, Election Total Spending in 2016 v. 2015
This article originally appeared on MediaVillage.com By James Fennessy An advertising adrenaline rush from election and Olympic spending wasn't enough to pull 2016 ad spend growth rates above what was experienced the year before — but it should be noted that 2015 was an exceptional year for spending. At the same time, the media sector […]

January 30th 2017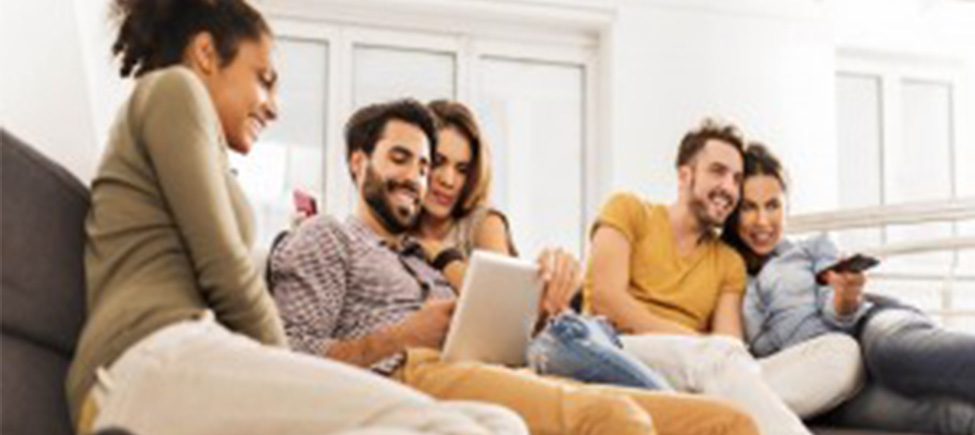 Introducing SMI AccuTV – insight and accuracy into National TV ad spend and cost
A year ago the team at SMI set a lofty goal to challenge the status quo of advertising cost data and bring greater transparency, initially, to the National TV Market. Over these past twelve months, in became even clearer that the tool we were building was not just important, but vital. The industry has been […]

November 29th 2016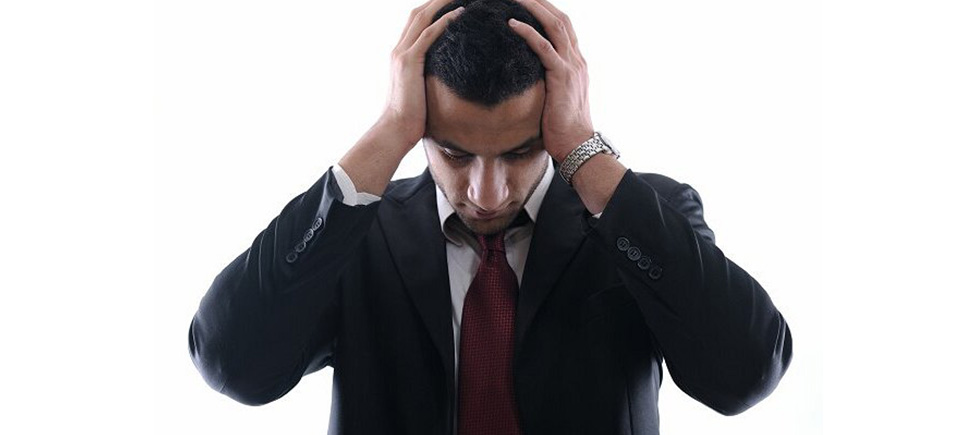 SMI: New Season TV Revenue Hit With Rocky Trends
This article originally appeared on MediaVillage.com There's an even more urgent "what happens next?" quality to the television advertising business right now — much more than usual — and it's related to new findings from Standard Media Index that show the repercussions of some major trends playing out this fall. TV network observers are wondering […]

November 15th 2016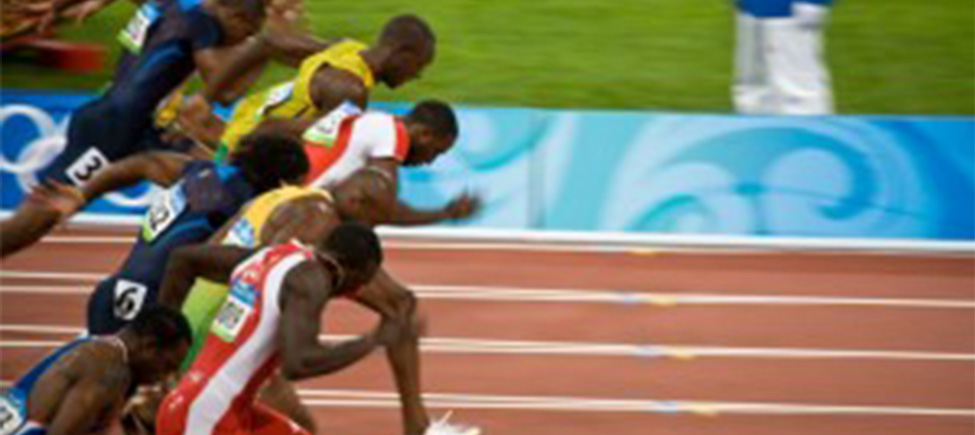 With Rio Push, The TV Industry is Back on Top
2016 has brought a lot of mixed emotions for the TV advertising industry. We saw signs of a revival as some started to question the effectiveness of digital advertising. We then saw a sharp downturn in spend over the summer months (especially July) and projections that digital spend was set to surpass that of TV […]

September 27th 2016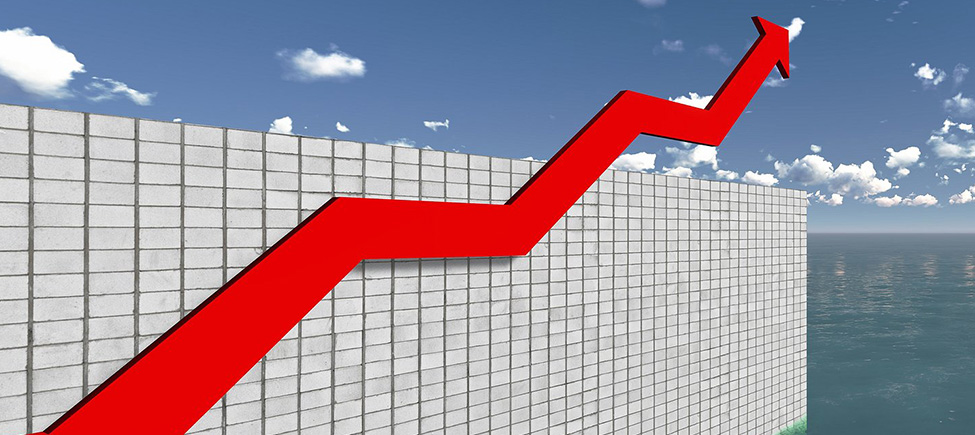 SMI: High ROI TV Opportunities Uncovered Through New Data Dimensions
We're now in a key window of time when advertisers and their agencies have an opportunity to buy high ROI television at exceptional prices. That's particularly good news, in the wake of an Upfront market that resulted in some healthy CPM price hikes for many broadcast and cable networks. I believe we're in a buyer's […]

August 31st 2016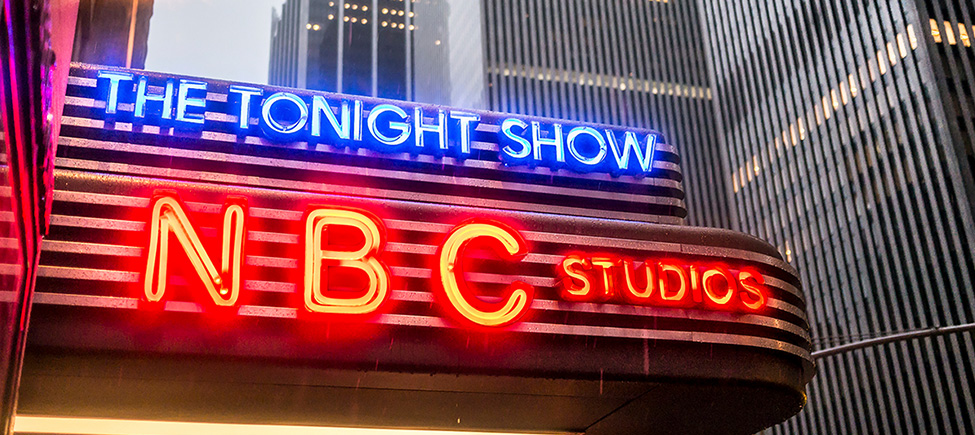 Fresh Data on How TV Affects Advertiser Success
Standard Media Index has revealed some exciting new information that goes a long way to solving one of the biggest quandaries that TV networks currently face: proving the full extent of their importance to advertisers in comparison with digital competitors. The new data show how TV can increase advertiser sales volume when. Budgets removed from […]

June 24th 2016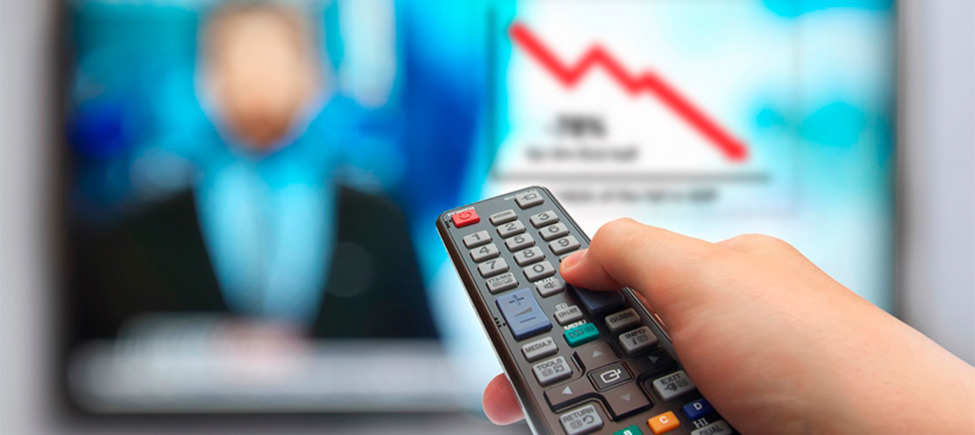 Will Stellar Scatter Realities Make Upfront Dreams Come True?
Whether some network sales executives will attract the double-digit increases in CPM rates that they are seeking during the current upfront market remains to be seen. But new data from SMI reveals details about the huge increases in scatter revenue during the current broadcast year. And that indicates why upfront hopes are riding so high […]

June 15th 2016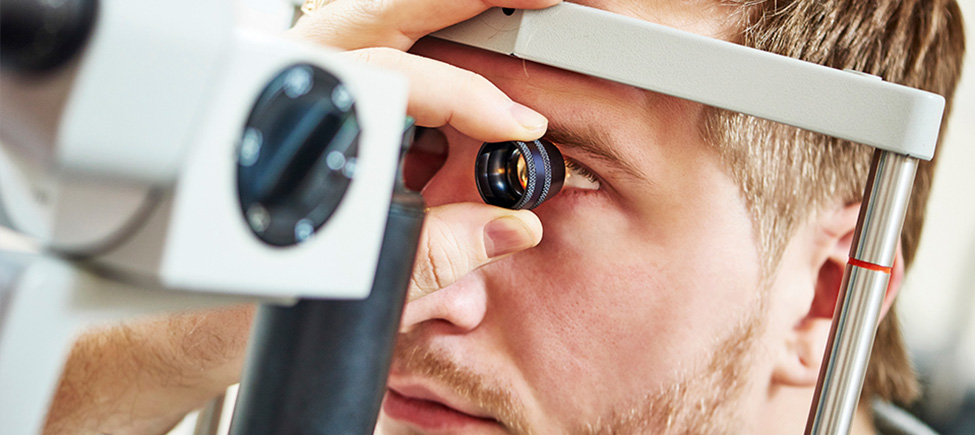 Healthcare Ad Spend Surges in Q1: Emerges as SMI's Fastest Growing Category
In the ever-changing world of media and marketing, there's always surprises that emerge which require media owners and media agencies to remain alert. At Standard Media Index, the payment data we receive directly from our media agency partners enables us to see and track these actual trends as they occur. We publish two databases – […]

June 8th 2016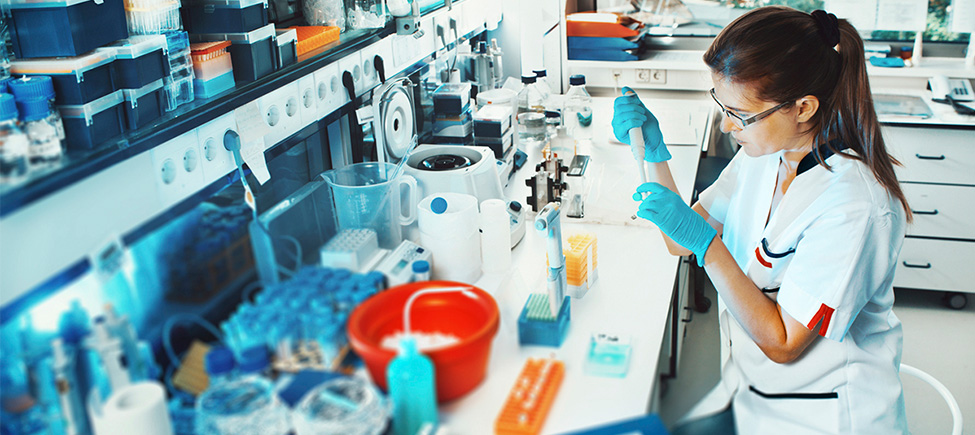 Pharma Glows With Health Despite Regulation Threats
The pharmaceutical advertising business may hold some uncertainties, due to regulatory challenges. But right now, it is one of the strongest "muscle builders" for the media economy. That's made clear in Standard Media Index's data for calendar year 2015 and the first quarter of this year. A search through SMI's extensive database shows, for example, […]

June 2nd 2016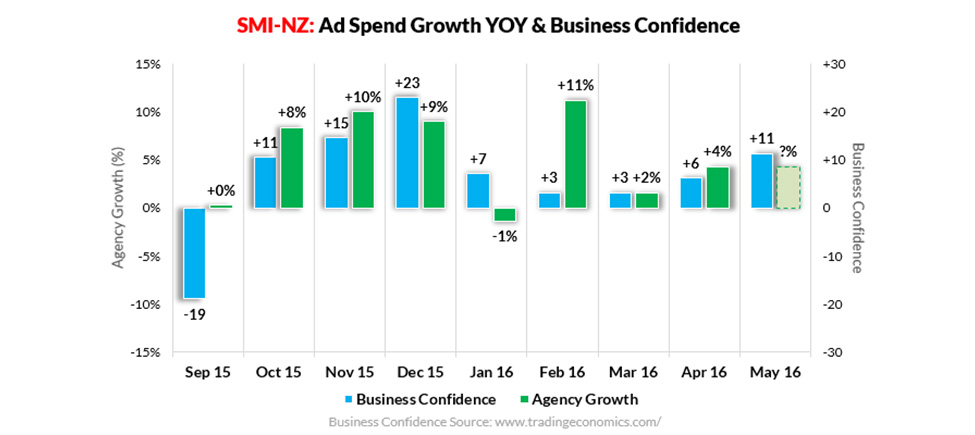 NZ Ad Market Maintains Momentum in April
New Zealand's media Agency market has continued its strong run of growth in April with SMI's NZ data showing advertisers grew the size of their media investment by 4.3% in the latest year-on-year period, bringing the total to $74.7 million. As a result, the market also continues to report a record level of ad spend […]

June 1st 2016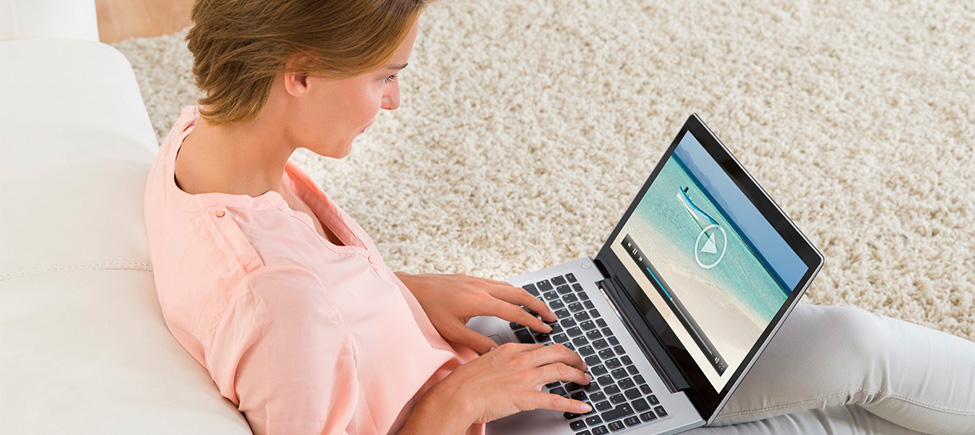 Striking Ad Spend Bonanzas in the Year to Date
Broadcast networks have certainly felt the pinch, over the years, from cable networks nibbling away at their advertising revenue. But as the current TV season marches towards a conclusion, it's clear that most of the large broadcast channels are on fire with ad revenue gains, in sharp contrast with many of their cable rivals. Some […]

May 11th 2016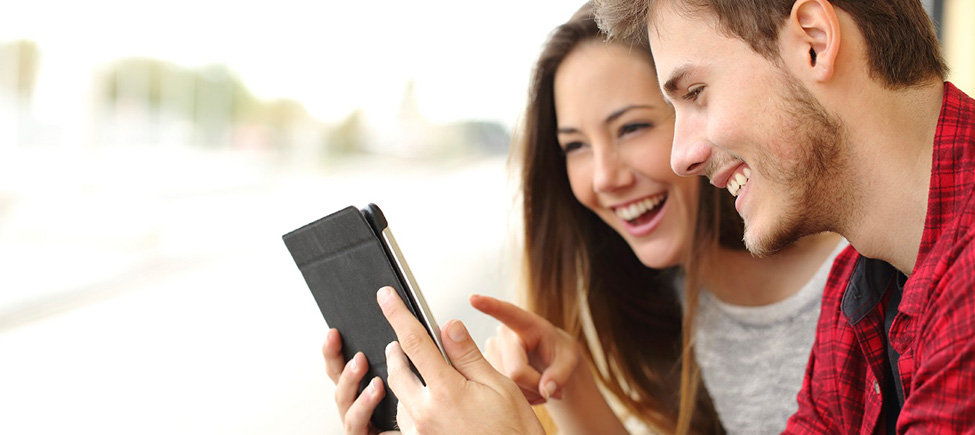 March Ad Spend Data Shows Continued Growth, Driven by Digital
New Zealand's media market continues to enjoy a period of exceptional growth, with not even the difficult timing of Easter this year affecting its momentum as total Agency bookings grew 1% to a new high for a March month of $81.6 million. And yet again the growth in NZ's Digital media propelled most of the […]

May 6th 2016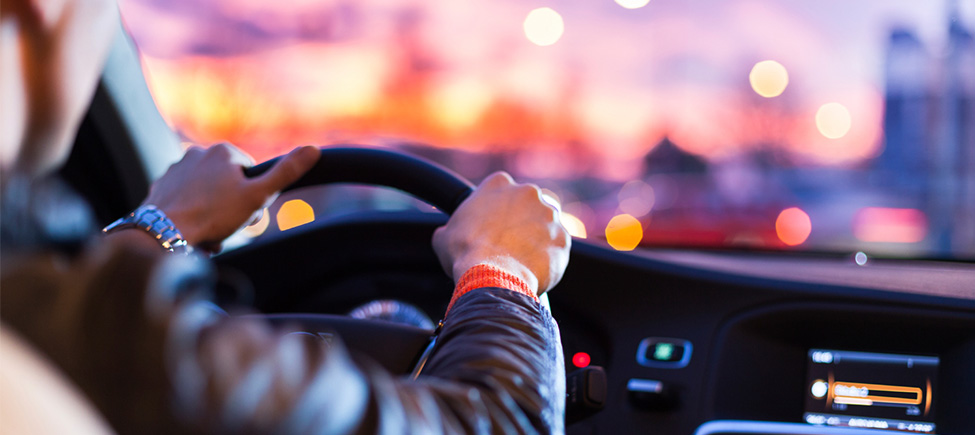 Auto Advertising's Bumpy Ride
The love affair between media and automotive companies may still be going strong, particularly with television. It counts auto manufacturers, dealers and related companies as its No. 1 advertising sector, year after year. But a look at Standard Media Index data between 2013 and the first months of 2016 shows constantly changing spending patterns. It's […]

April 14th 2016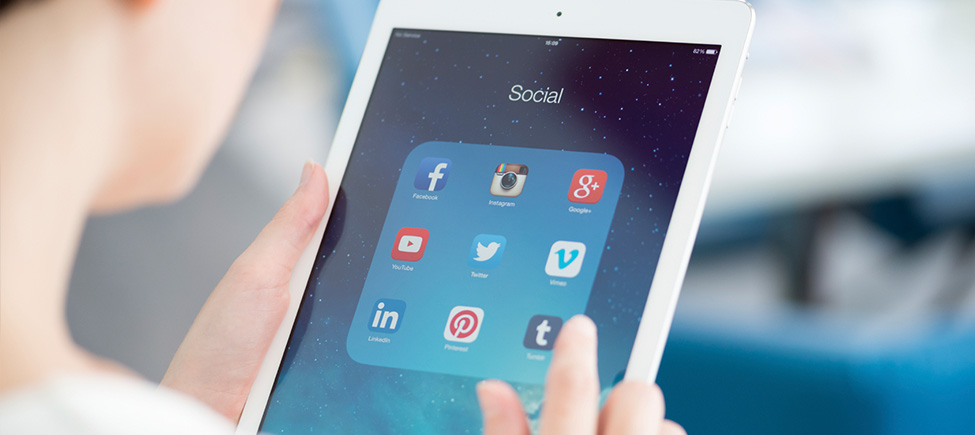 February Ad Spend Jumps Despite Soft Ratings
Standard Media Index (SMI) has just released its February data and it delivers some fascinating insights into a market that is sending a host of mixed messages. Pleasingly for agencies and publishers, the overall market jumped 10% in February in comparison to the same period in 2015 and things start to become interesting when we […]

March 23rd 2016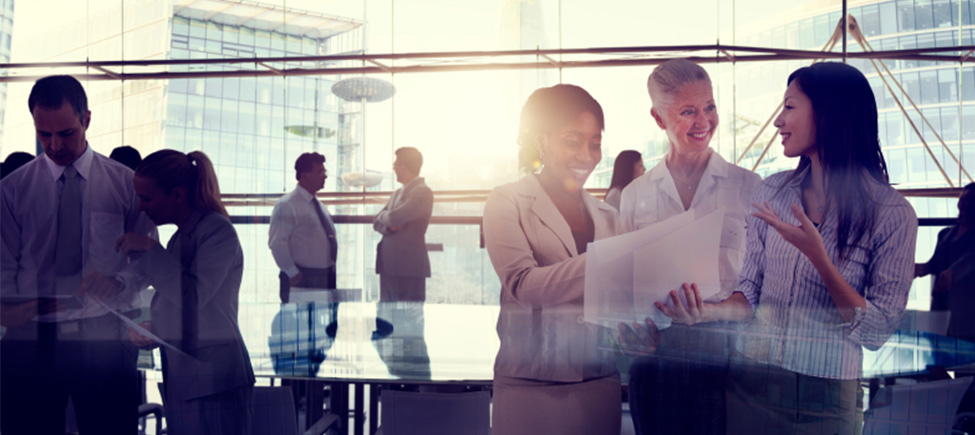 Does Strong Government Spending Indicate Early 2016 Election?
Australia's advertising market continues to deliver stronger-than-expected growth with Standard Media Index's February 2016 data showing the market is already 2% larger than it was in the same month last year, having grown by $11.7 million to $582.0 million. The industry's strength is surprising given last February's results were buoyed by significant advertising for the […]

March 15th 2016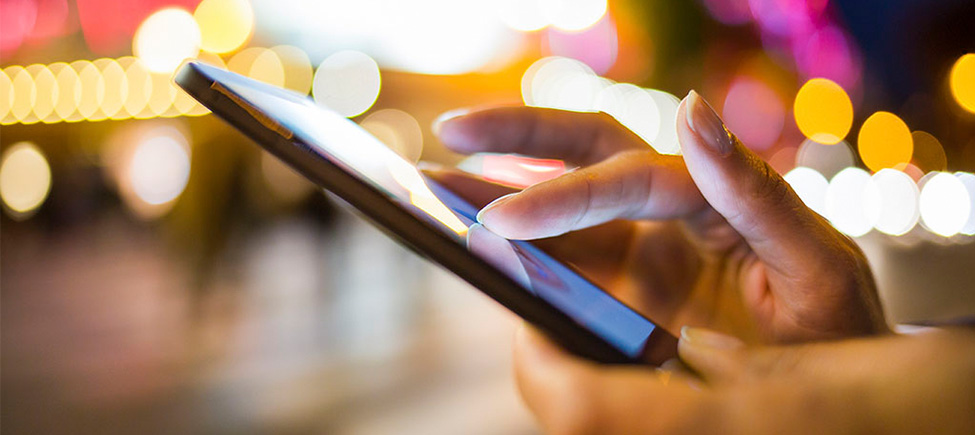 Digital drives the UK ad market to another solid year in 2015
The UK ad market has been dynamic and in sound health during the past twelve months, meeting the year's most optimistic forecasts, according to our latest figures. The year closed at 6.3% year-on-year growth, only slightly slower than 2014 (7.1%), which had set a five year record for growth. It was yet another year in […]

February 26th 2016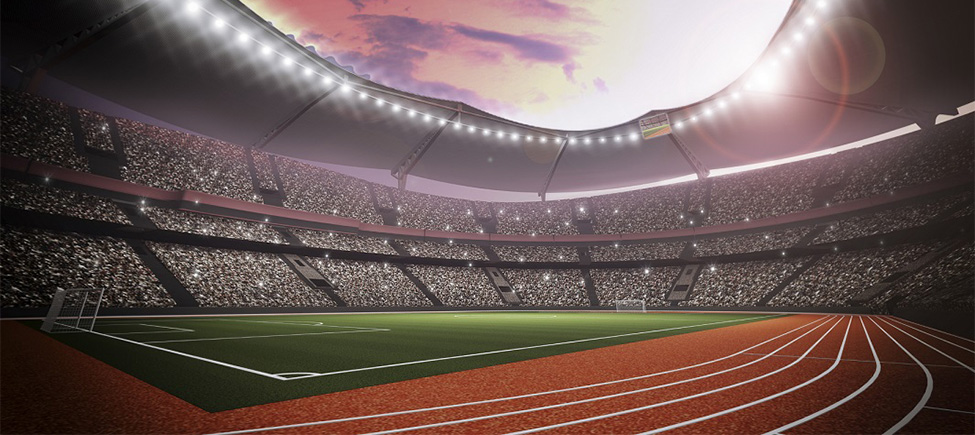 Signs of Gold in the Year Ahead
The year 2016 is still in its infancy, but there are already strong signs that it will be a winner on several fronts for media companies. Our fourth quarter 2015 data is now available, and together with full-year results, there are some strong indicators that TV network ad spend will rise by mid-single digit percentages […]

February 10th 2016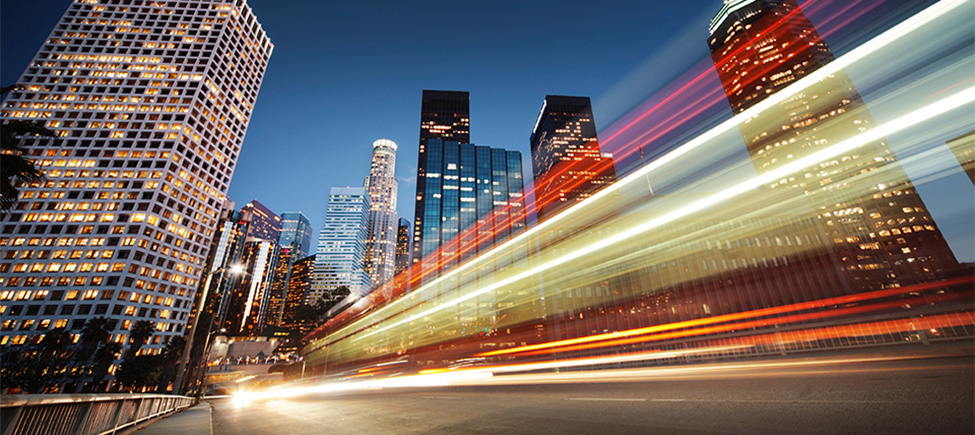 NZ: A Record CY Sees the Market Nudge $1bn
New Zealand's agency market has set a new benchmark high in the 2015 calendar year driven by an exceptionally strong period of advertising growth in the December quarter. Total advertising spend soared 4.3% above the previous calendar year to $960.3 million with most of the higher spend directed to the media of digital and outdoor. […]

February 2nd 2016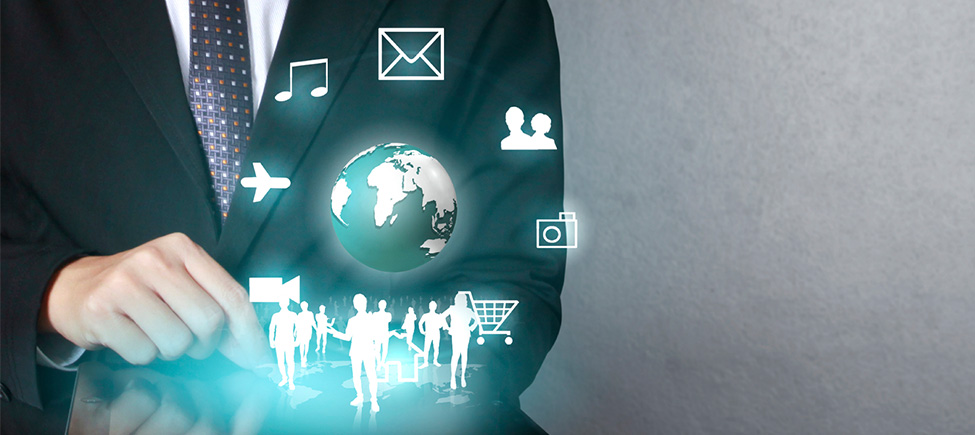 Australia's Ad Market Strikes Out: Grows 4.5% to a Record CY High in Uncertain Times
Australia's advertising market has come into its own over the 2015 calendar year, defying expectations and an uncertain economy to deliver an outstanding 4.5% increase in advertising expenditure, taking the size of the media agency market to a colossal $7.9 billion. Normally advertising expenditure is closely tied to economic sentiment, but with the latest RBA […]

January 15th 2016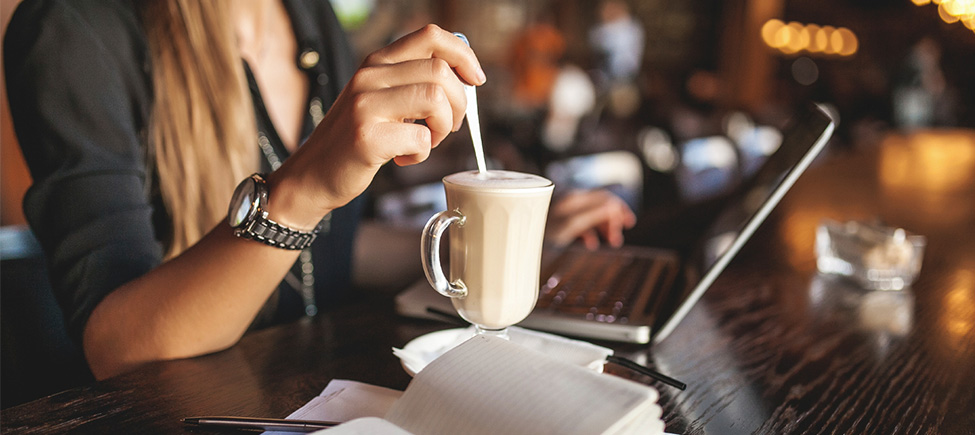 Year in Review (January – November 2015): The Best Comes Last
The year 2015 may have started out with a whimper, but it's ending with a bang for media companies judging by their ad spend results. Agency bookings for October and November were significantly better than the previous months. In fact, Standard Media Index's findings show that November's results for total media ad spend was 23% […]

January 6th 2016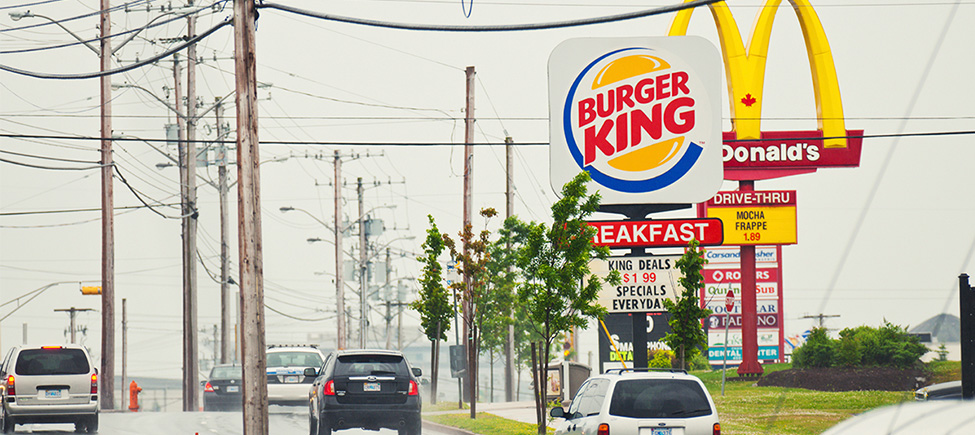 Fast Food is One Big 'Happy Meal' For Cable Networks
The quick service restaurant business is as vibrant as a yellow and green Subway sign these days. As fast food workers across the nation have demonstrated for higher wages, Kentucky Fried Chicken has tested out home delivery in California to bump up sales. And McDonald's has been busy fighting itself out of a slump, recently […]

December 11th 2015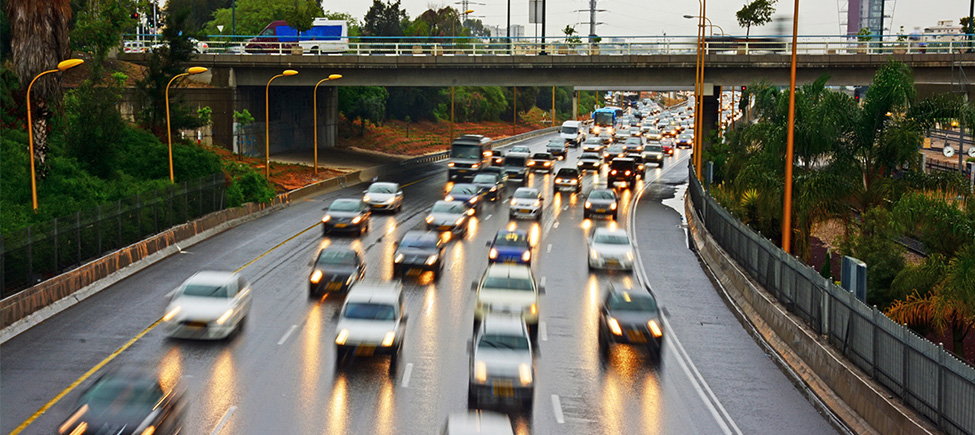 Auto Advertisers Go Off the Beaten Track
It's hard not to love automotive advertising if you're involved with TV network ad sales. It consistently ranks No. 1 for broadcast networks and No. 2 for cable channels, when judged according to total revenue, according to SMI's Q3 data. Outside factors are favorable: interest rates for new cars have been extremely attractive; new light […]

December 4th 2015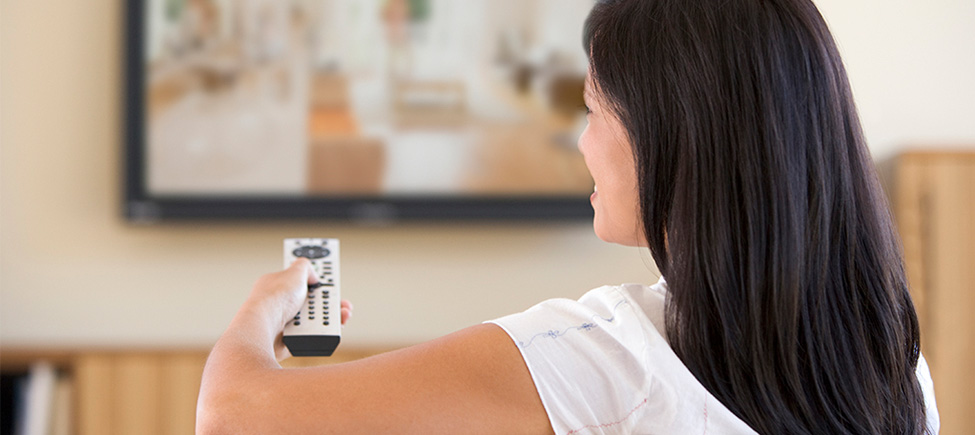 Television roars back to life at start of new broadcast year
Fresh off the back of soft results for many media owners in the third quarter of this year, the start of the new broadcast year has delivered some very heartening news for the television industry. Strong ad sales results for both the broadcast and cable sector helped the market to its best result of the […]

November 24th 2015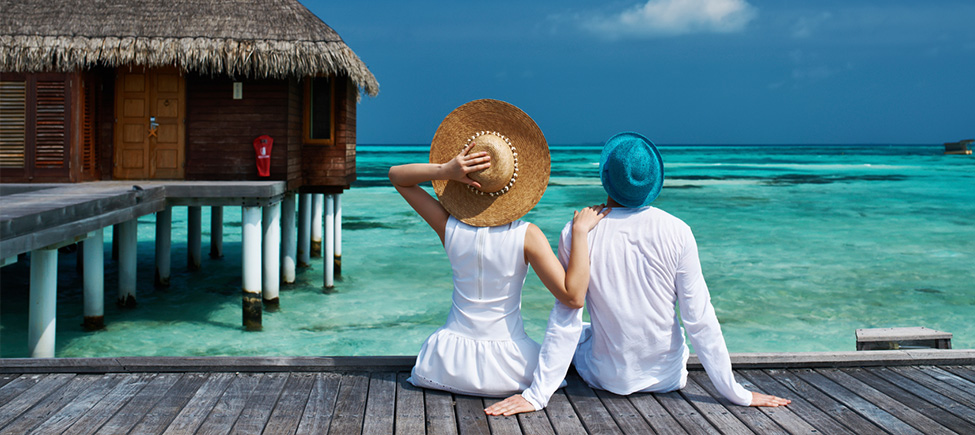 SMI's expanded NZ product category ad spend data
SMI's commitment to product development has now seen us add significant improvements to our New Zealand data, with the refinement of key categories resulting in eight new product categories made available from the September data release. Each of the travel, automotive and banking/finance categories – which are consistently among NZ's five largest-spending categories – were […]

November 9th 2015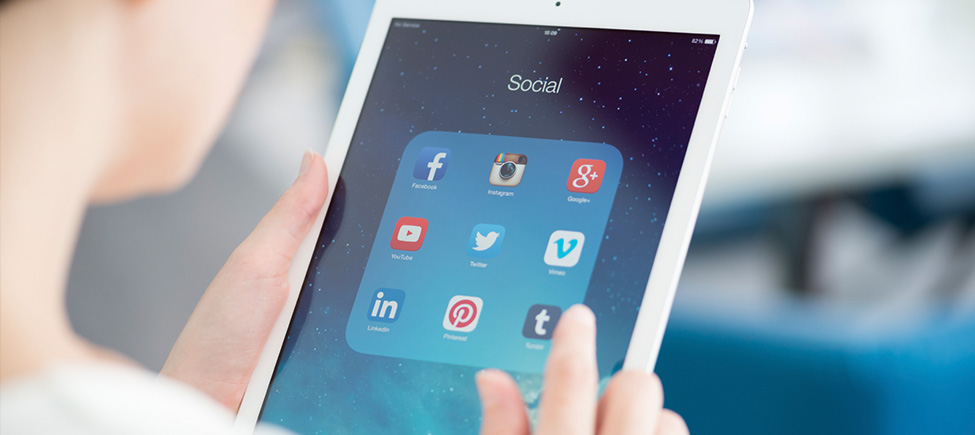 SMI reports record Australian ad spend in September 2015v
Standard Media Index has revealed the ongoing strength of the Australian agency market with total advertising expenditure for the month of September now at record levels. SMI this week added an extra $19.5m in late digital bookings for the month of September and as a result bookings for the digital media are now showing year-on-year […]

November 3rd 2015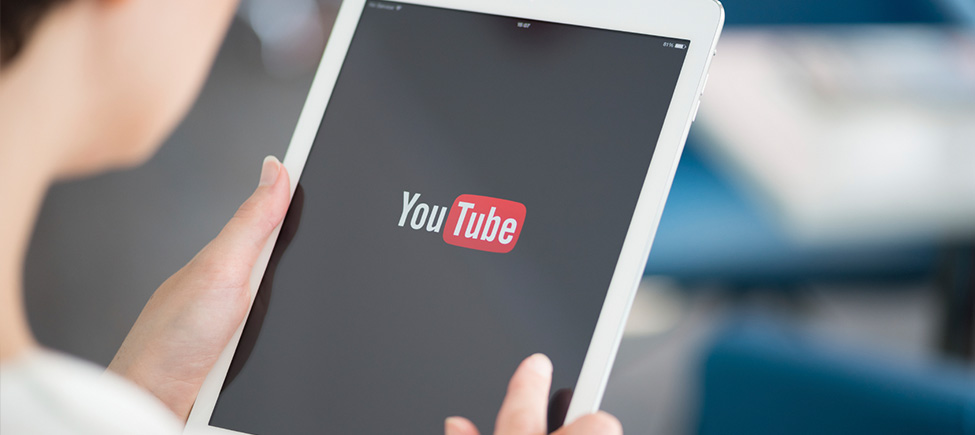 Improved digital data unlocks new digital knowledge
The digitisation of the world's media has been revelatory for advertisers, creating numerous new opportunities for marketers to connect with consumers in more dynamic ways. But there's also been a downside, and to date that's mostly been in the inability to accurately measure the actual amounts spent on Digital advertising, and to gain the knowledge […]

October 20th 2015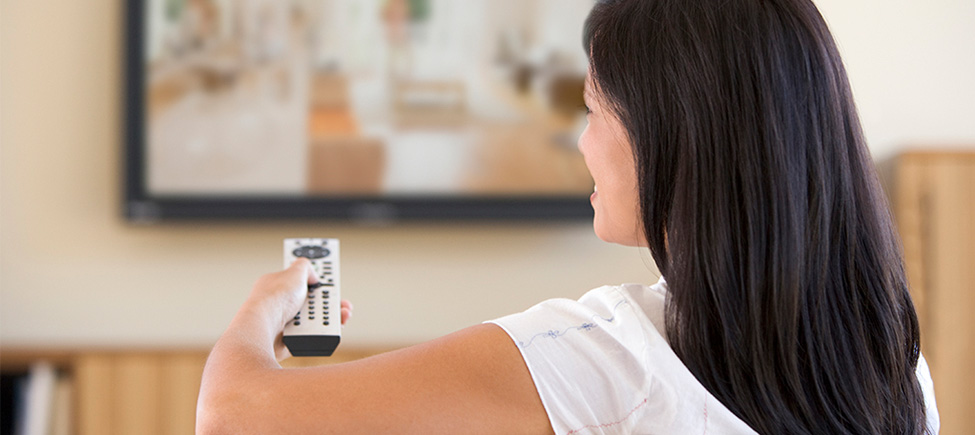 Not Your Father's Tune-In
In recent weeks, I've been probing into the best practices around tune-in advertising and delving into those practices that have arisen rapidly since analysts began to study set top box data to know what really works and what doesn't. It's all part of a series published on Media Village, which you can read here. The […]

October 12th 2015
Unravelling the complexities of the Australian retail market's digital ad spend
The broad retail category is undoubtedly one of the most influential for a host of major Australian media, but within this vast landscape are numerous micro-economies each with their own peculiarities. And that's especially evident when it comes to their investment in digital advertising. In recognition of the difficulties in understanding the Australian market, last […]

September 29th 2015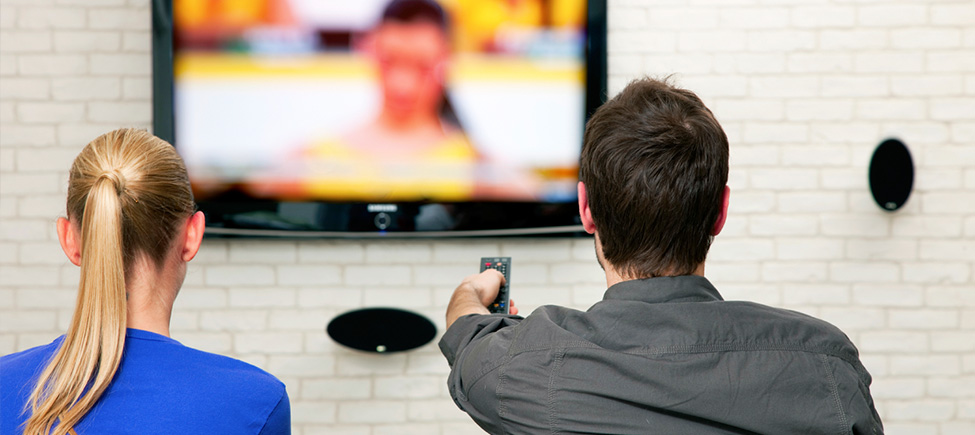 Digital keeps UK ad spend market afloat in Q2
The U.K. advertising market has experienced two completely opposed quarters so far this year. Record-breaking figures in Q1 were delivered thanks to a boost of ad dollars flowing around the 2015 general election. The knock-on effect of election-related advertising helped television reach double-digit growth and pushed the total market up by 8%, which is in contrast to […]

August 24th 2015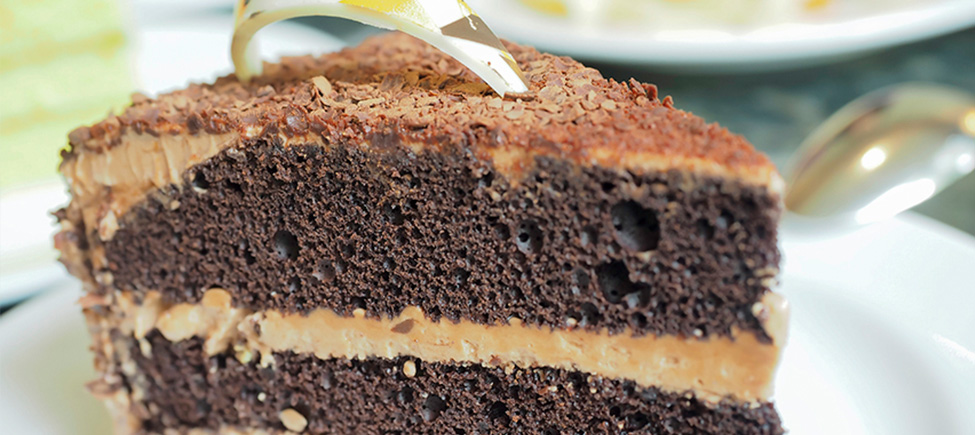 Why cake and data layering are similar than you think
Not too long ago, a friend of mine remarked "this right here is the truth" at their slice of decadent cake, an expression of just how satisfied their taste buds were with the multi-layered masterpiece in front of them. Well, the same goes for data. Real and unadulterated data is the closest source to the […]

August 20th 2015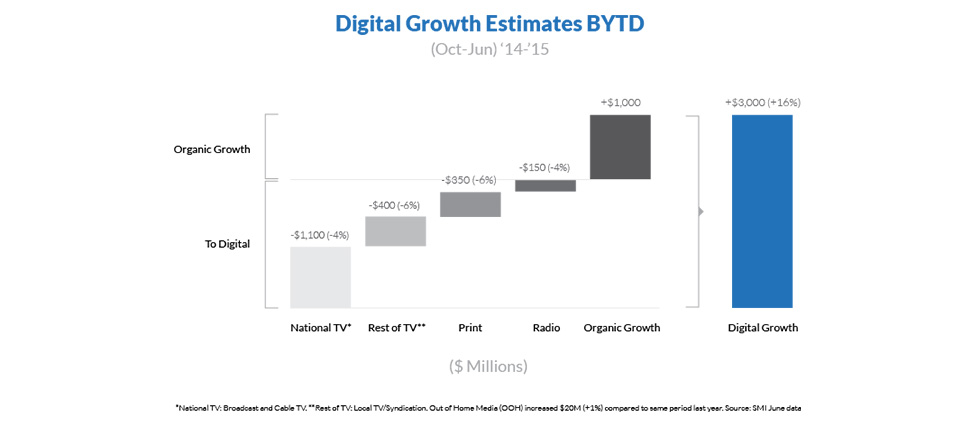 Where is digital advertising's growth coming from?
Just over a week ago, SMI unveiled the results of a US data analysis, and it whipped up some conversation and spirited opinions amongst industry peers and media. The new analysis was fueled by a question constantly on the lips of the advertising marketplace – 'what is driving the growth of digital advertising?' In a […]

August 13th 2015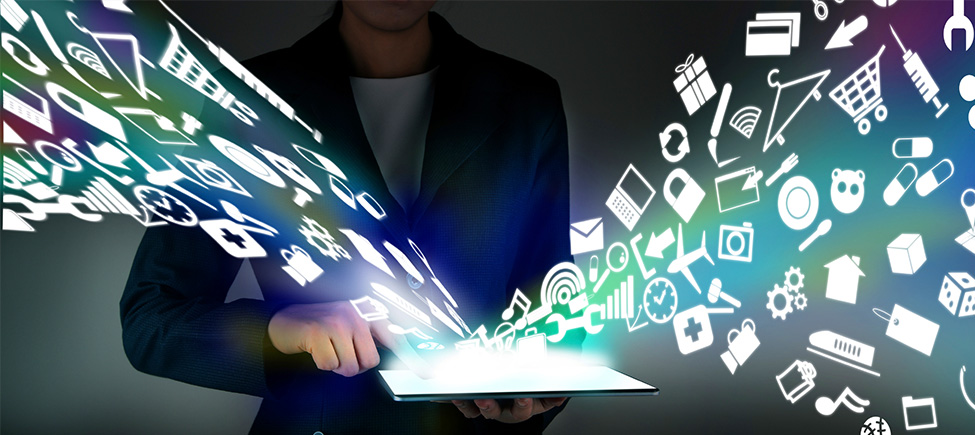 The media industry's answer to 'Big Data'
As a publisher of data, I've always been fascinated by the growing use of the term `Big Data' as it always seemed an ambiguous phrase with no apparent definition. Standard Media Index (SMI) publishes huge volumes of data – at last count the Australian data set alone contains more than 18 billion rows of data […]

August 11th 2015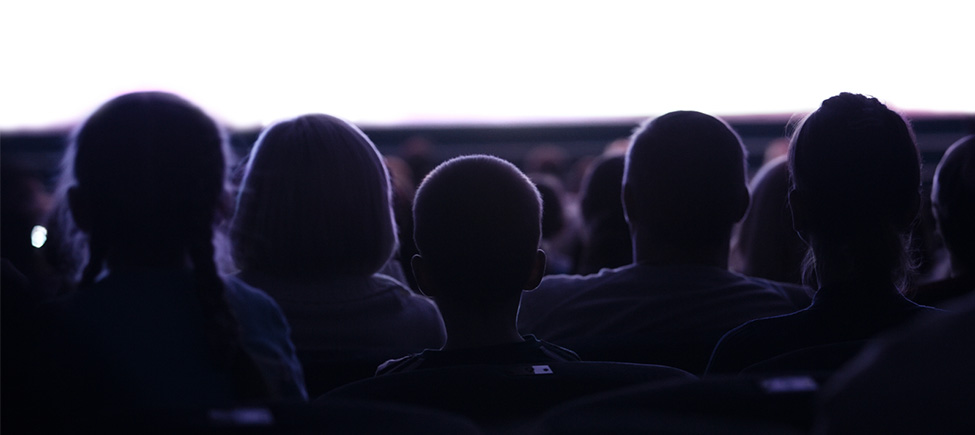 Do key category declines reflect economic malaise or is it more?
SMI recently released its second quarter ad spend data, and while the overall performance story has been relatively consistent month to month (TV is declining, digital is up and overall market is relatively flat), digging into performance at the ad category level shines a much more nuanced and compelling light. The most interesting shift from […]

July 28th 2015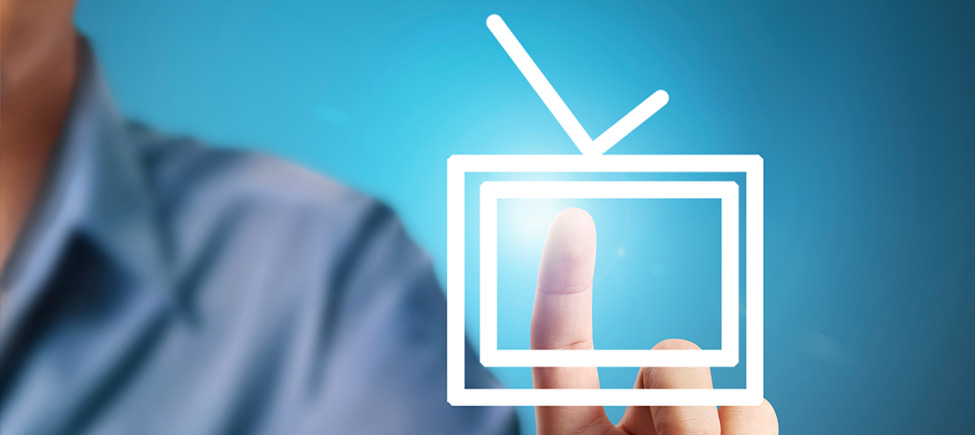 June ad market suffers with absence of World Cup dollars
Pundits hoping for a strong June to help deliver a strong end to the quarter will be disappointed with SMI's latest numbers. June 2015 delivered the same volume of dollars as last year but with some distinct changes in how revenue was distributed. TV revenues dropped -6% and its share reduced to 53%, down four […]

July 22nd 2015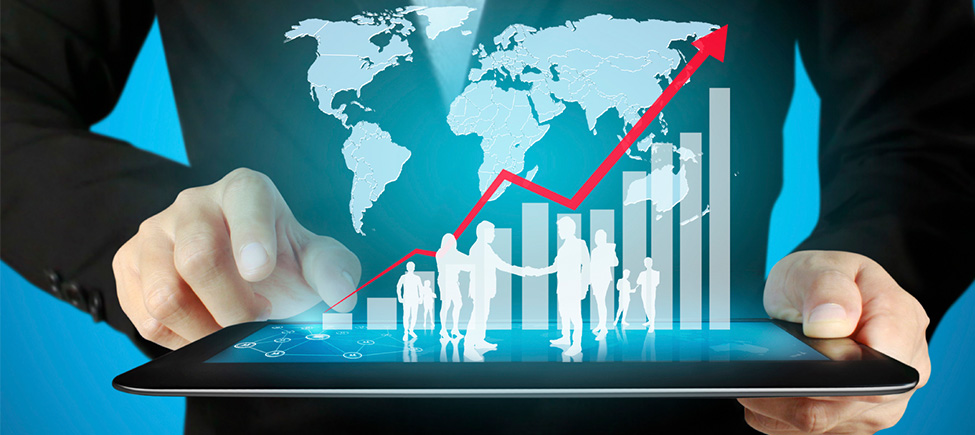 Ad market remains flat in April, digital media surges
SMI's recently released April data echoes the feedback we are consistently hearing from media owners and commentators, which is that traditional media remains very much under pressure as advertisers continue to favor digital media and move a larger portion of their budgets into the sector. In April, the overall market rose by 1% on a […]

June 4th 2015
One step back, two steps forward for U.K ad spend
After an outstanding first quarter that saw U.K ad spend grow by 7.3%, the absence of marketing dollars flowing around last year's Football World Cup has manifested itself in a soft market this April. Ad spend throughout the final weeks of the U.K general electoral campaign was unable to beat the pull felt by brands […]

May 28th 2015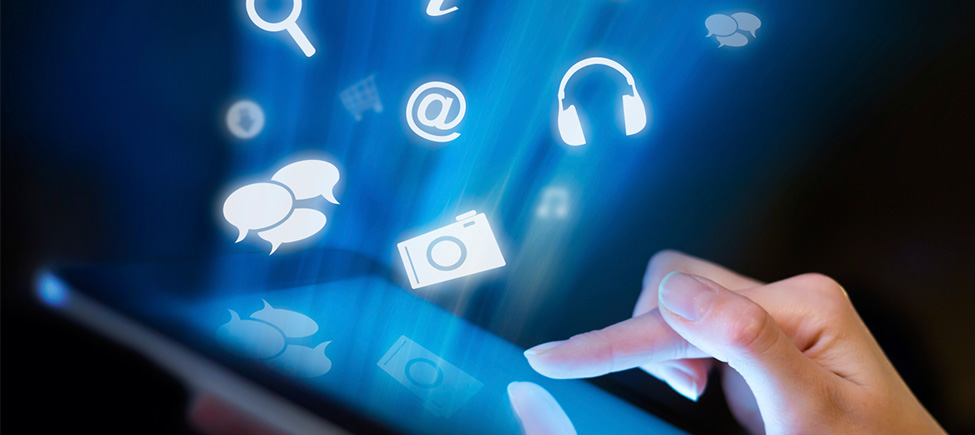 Digital and outdoor shine in record first quarter
In a pleasing start to the year for the Australian advertising market, agency demand for media has reached record-high levels in the first quarter of 2015. SMI recently reported a vibrant 4.3% growth for the total market in the first three months of year and, in a sign that advertisers are spending up bigger than […]

May 19th 2015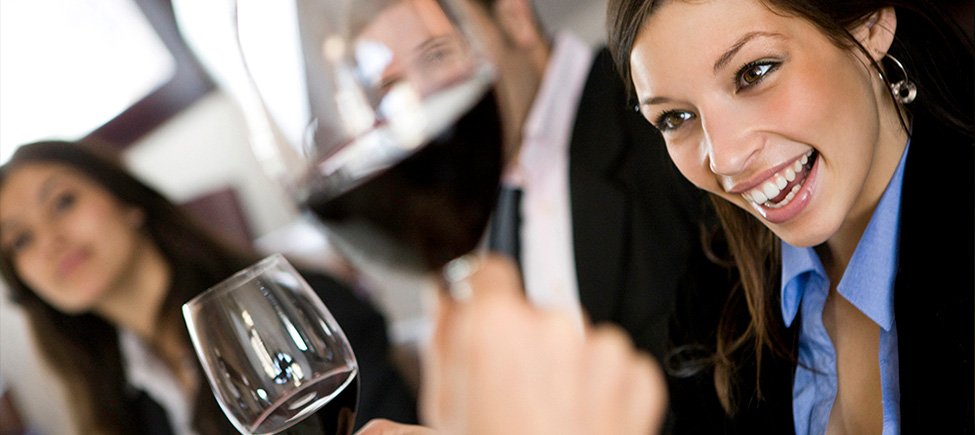 The new 'Upfront' reality?
It's that time of year again – the upfronts – when media sellers and buyers schmooze over fancy finger foods and colorful alcoholic libations, while television executives talk about how excited they are about their upcoming slate of new programs and all of the dazzling ways in which they will integrate brands into their shows. […]

May 5th 2015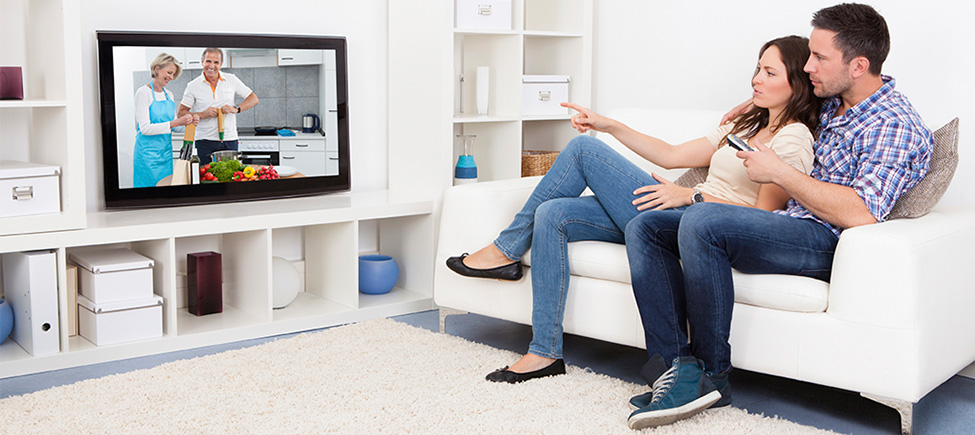 TV and Digital Rise in Q1
With retail consumer spend strengthening almost +1% in March after a slow holiday season and some other positive signs of life for the economy, advertisers are also returning to the market following a soft start to the year. SMI's ad spend results for the first quarter saw the market leap by +4% in March to […]

April 28th 2015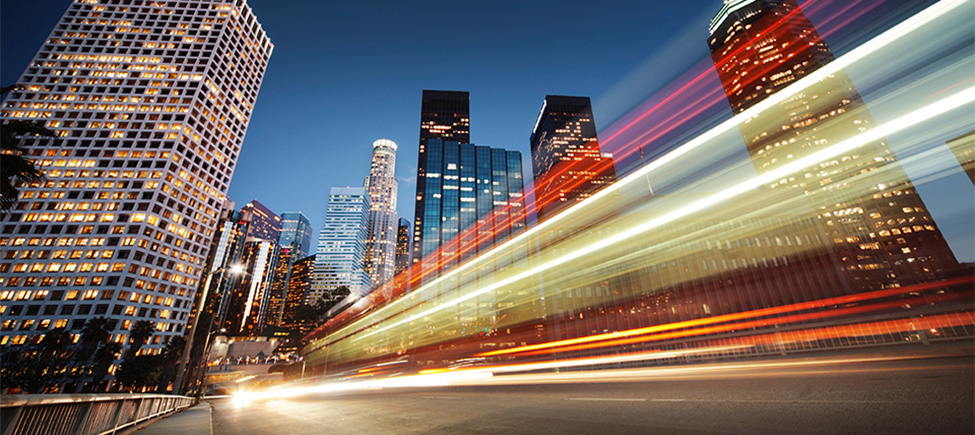 Keeping up with digital is like navigating DC's roads
The rapid shifts taking place in digital media can be likened to the constantly-changing main roads of Washington DC. Often, just as you are riding a one-way lane to your destination, you find it's suddenly evolved into a multi-lane, two-way street which forces you to re-route. Then, just as you're coming to grips with a […]

April 14th 2015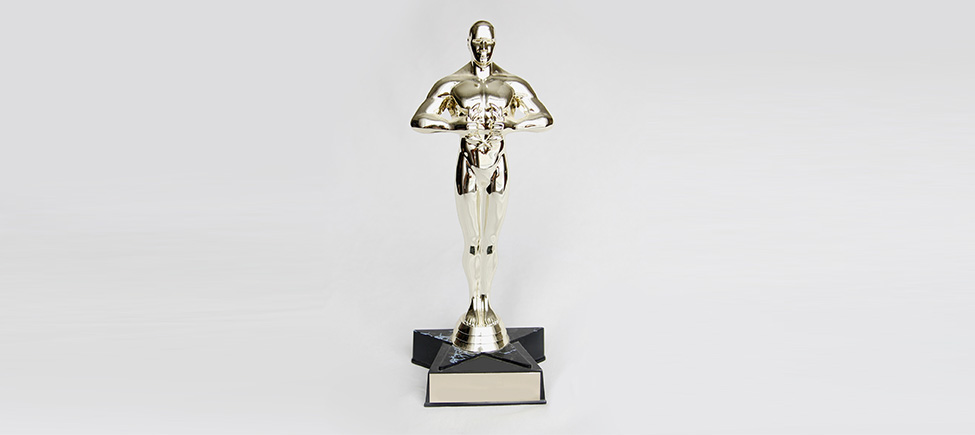 February dishes up another soft month as big events impact results
The ad market weakened by -4% in February as several large events had a major impact on how the month fared on a year-on-year basis. The absence of NBC's Sochi Winter Games had the greatest impact on the market and caused TV ad revenues to drop 16% compared to last year. The month's results couldn't […]

April 6th 2015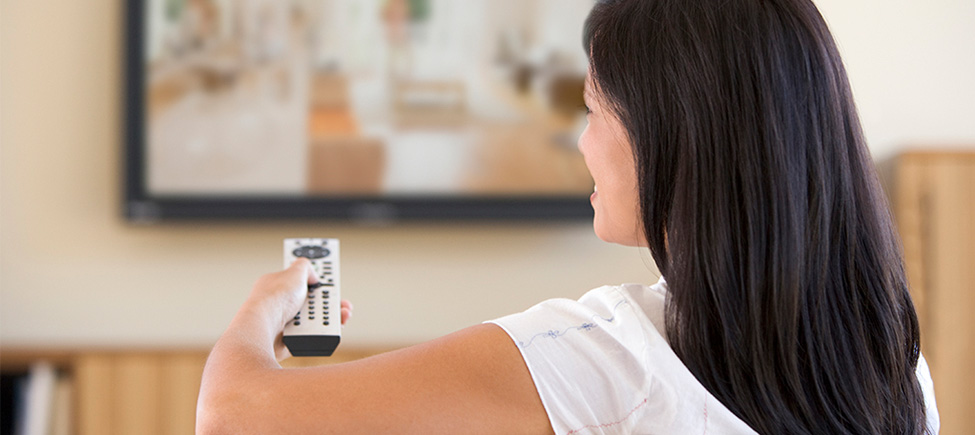 Hispanic TV bucks market trend
Over the past year Spanish language stations have flexed their muscle as ratings and advertising spend soar, in stark contrast to their counterparts in the rest of the market. Their growing and loyal audience is now commanding serious attention from advertisers and there is real potential that the gap between audience size and share of […]

March 19th 2015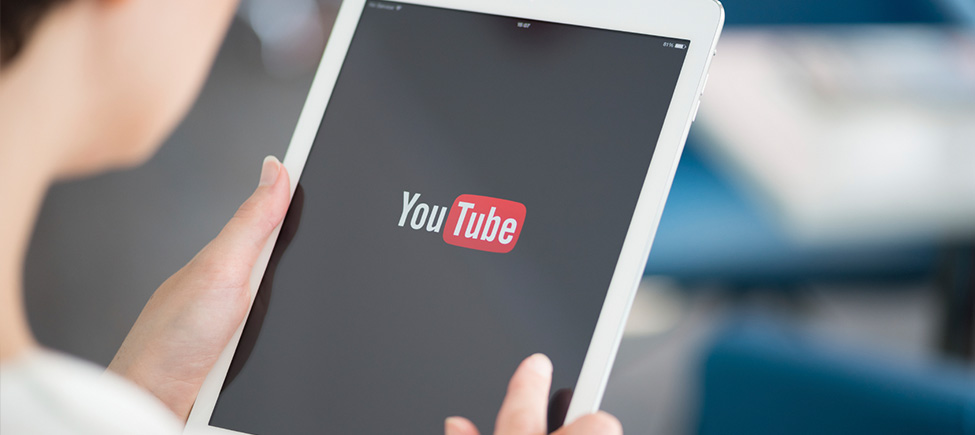 U.S. ad market ticks up in January, but TV remains soft
While TV is experiencing a slow start to the year, SMI's latest numbers show that digital spend jumped +30% from the same time last year, and now commands 27% of all national ad spend. This is up dramatically from only 19% share just two years ago. A key driver of this growth is digital video, […]

March 2nd 2015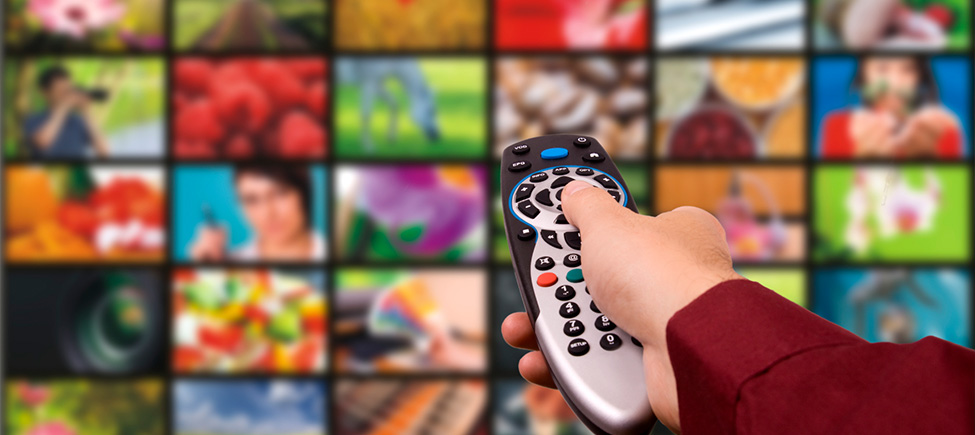 Ad market ends on a sluggish note in 2014 despite hopeful first half
Standard Media Index recently released its full year ad market figures and the results confirm what advertisers, agencies and media owners have been feeling for some time now. The euphoria, and big dollars, generated by the Winter Olympic Games and FIFA World Cup earlier in the year, quickly dried up as consumer confidence fizzled. Then […]

February 19th 2015
Q3 2017 National TV Index
SMI Abridged Guide to the Upfronts